KERAMIDA completed a VAP Phase II Assessment of the former Hexion Specialty Chemicals facility in Ohio. To evaluate potential contaminants of concern, a push-probe investigation was performed across the Property and a hollow-stem auger rig was used to install VAP-compliant monitoring wells in strategic locations.
KERAMIDA completed a VAP Phase II Property Assessment at the former Cincinnati Die Cast facility at the request of the City of Cincinnati and a private developer. This site was one of the first to successfully go through the new streamlined Ohio VAP program, and has been highlighted by the OEPA as a case study for how to successfully work through the program.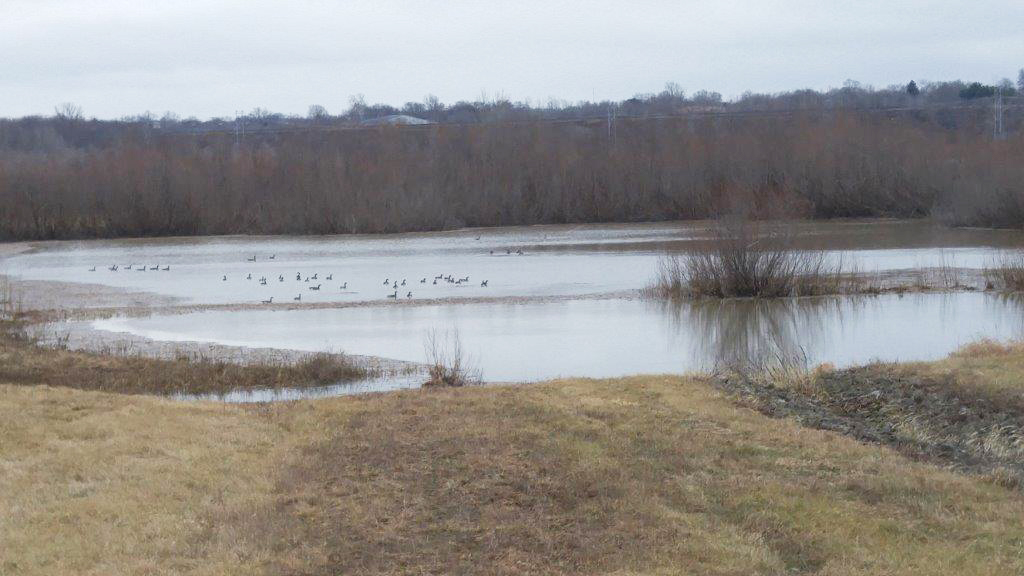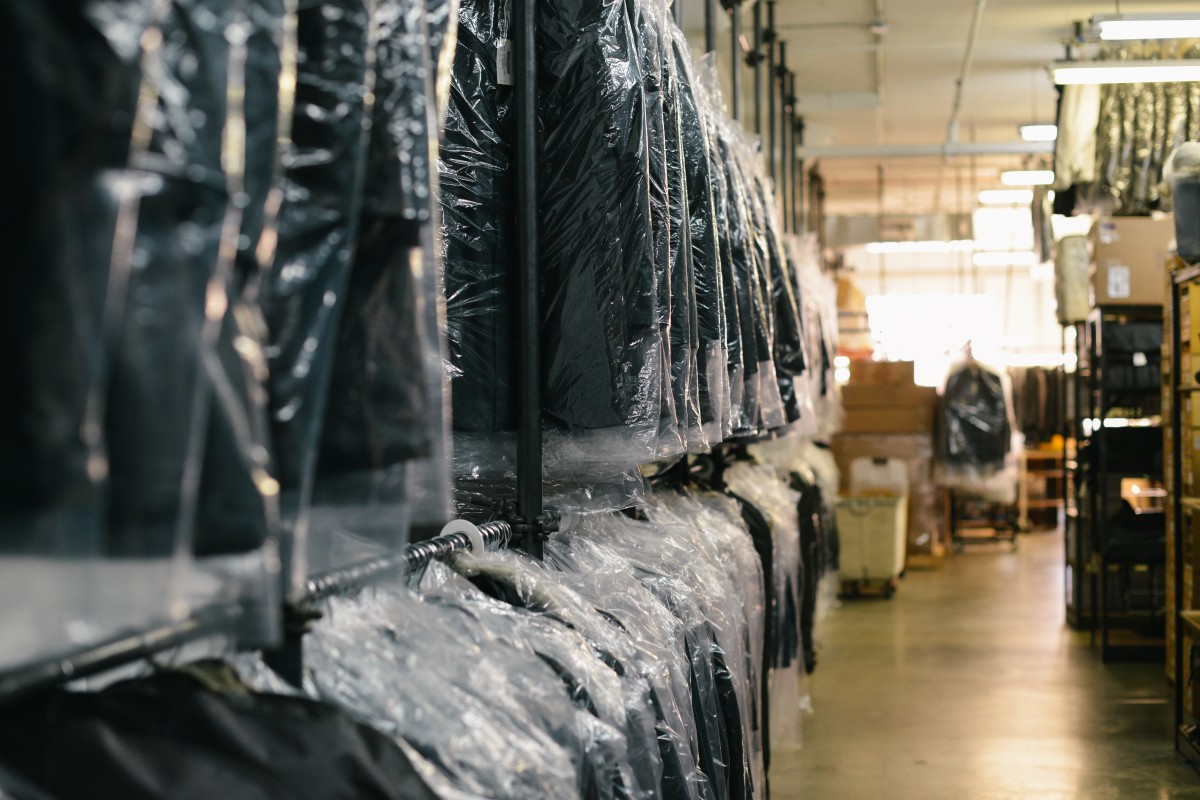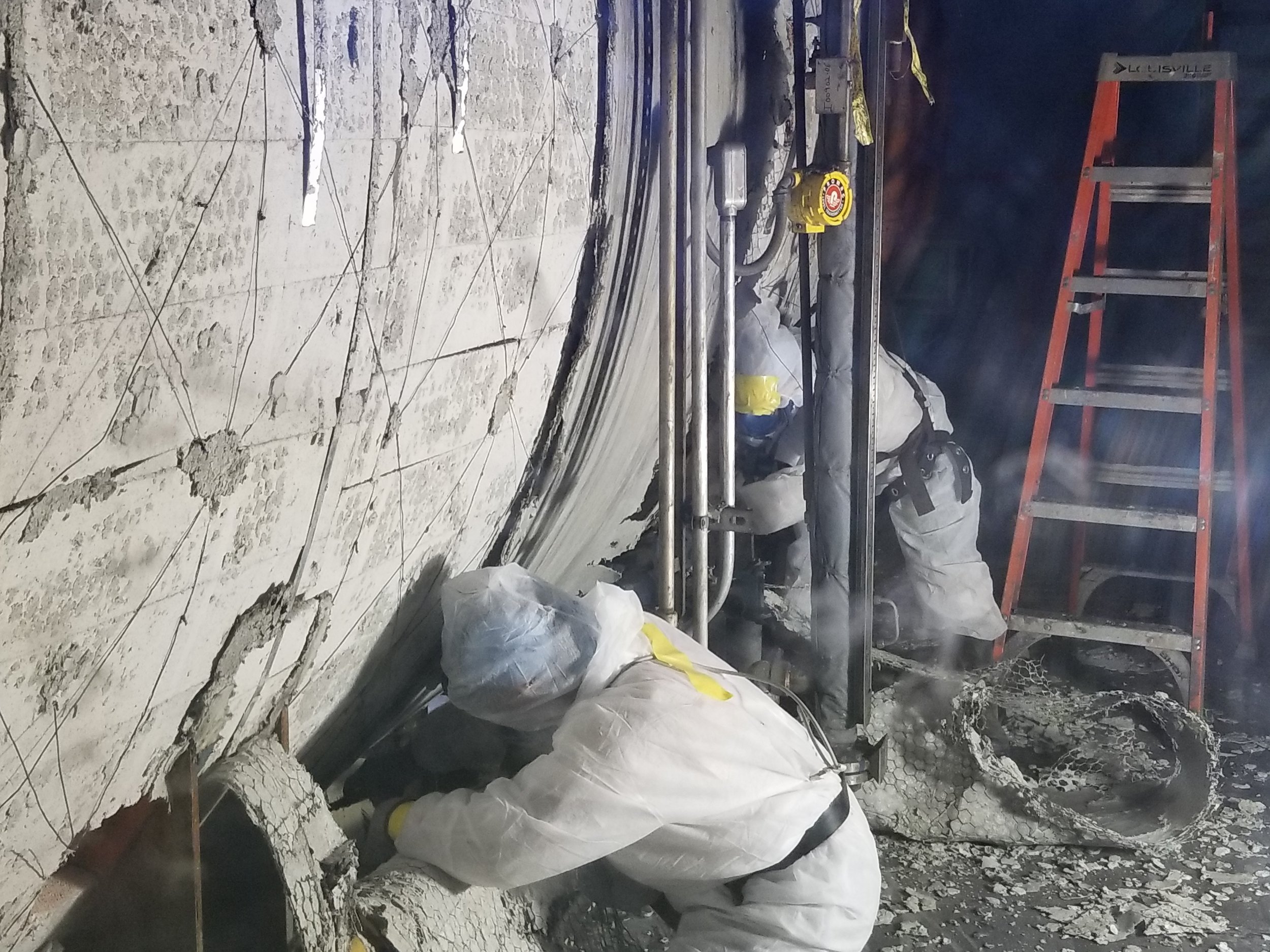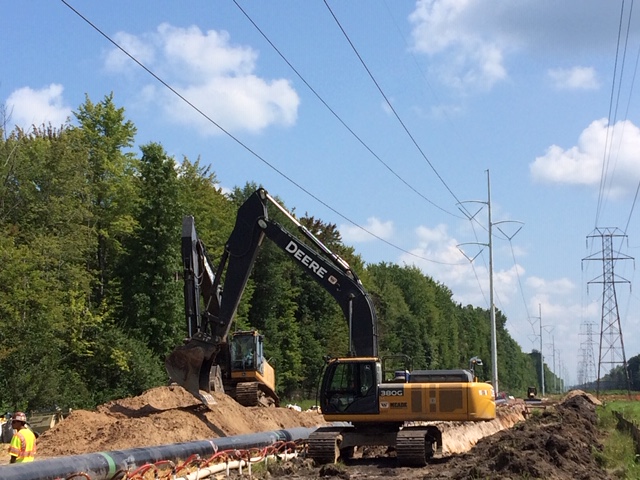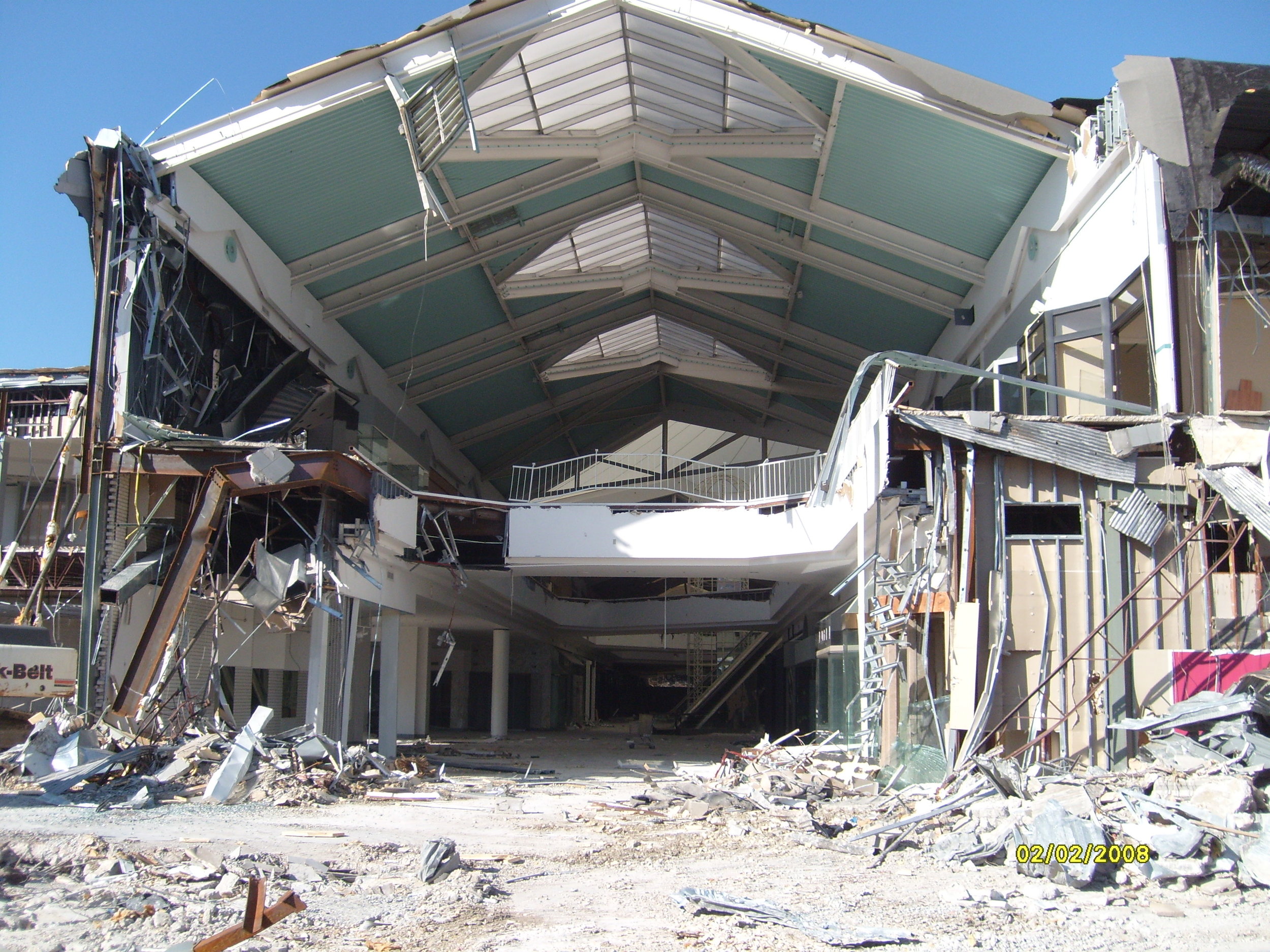 KERAMIDA's environmental engineering and remediation services are led by an experienced team of professionals with a wide range of expertise from Superfund Site cleanup to ERD remediation for TCE & PCE impacted sites. Our groundwater and soil remediation solutions for contaminated sites are creative and cost-effective.