Phase I and Phase II Investigation of King Ohio Forge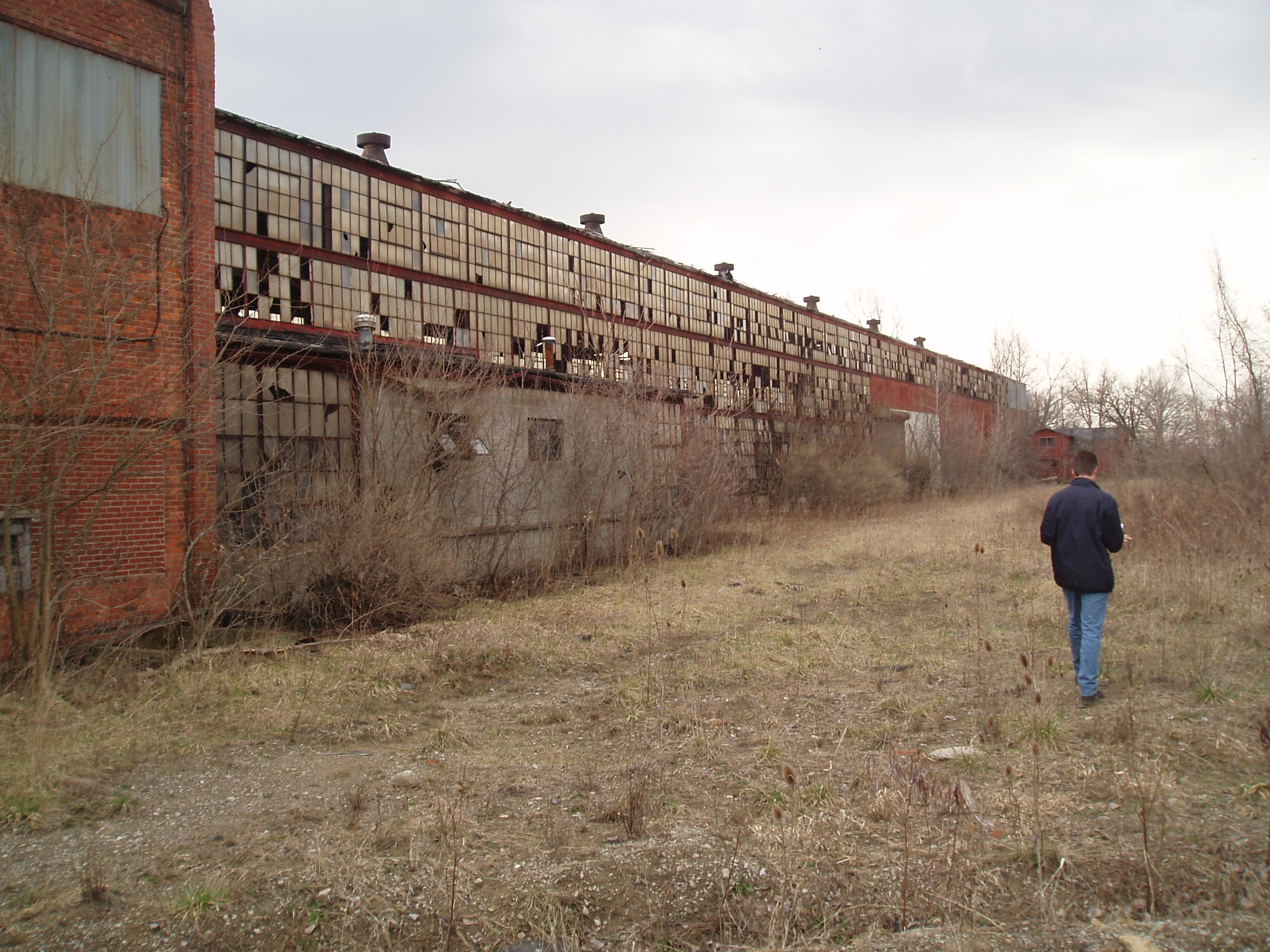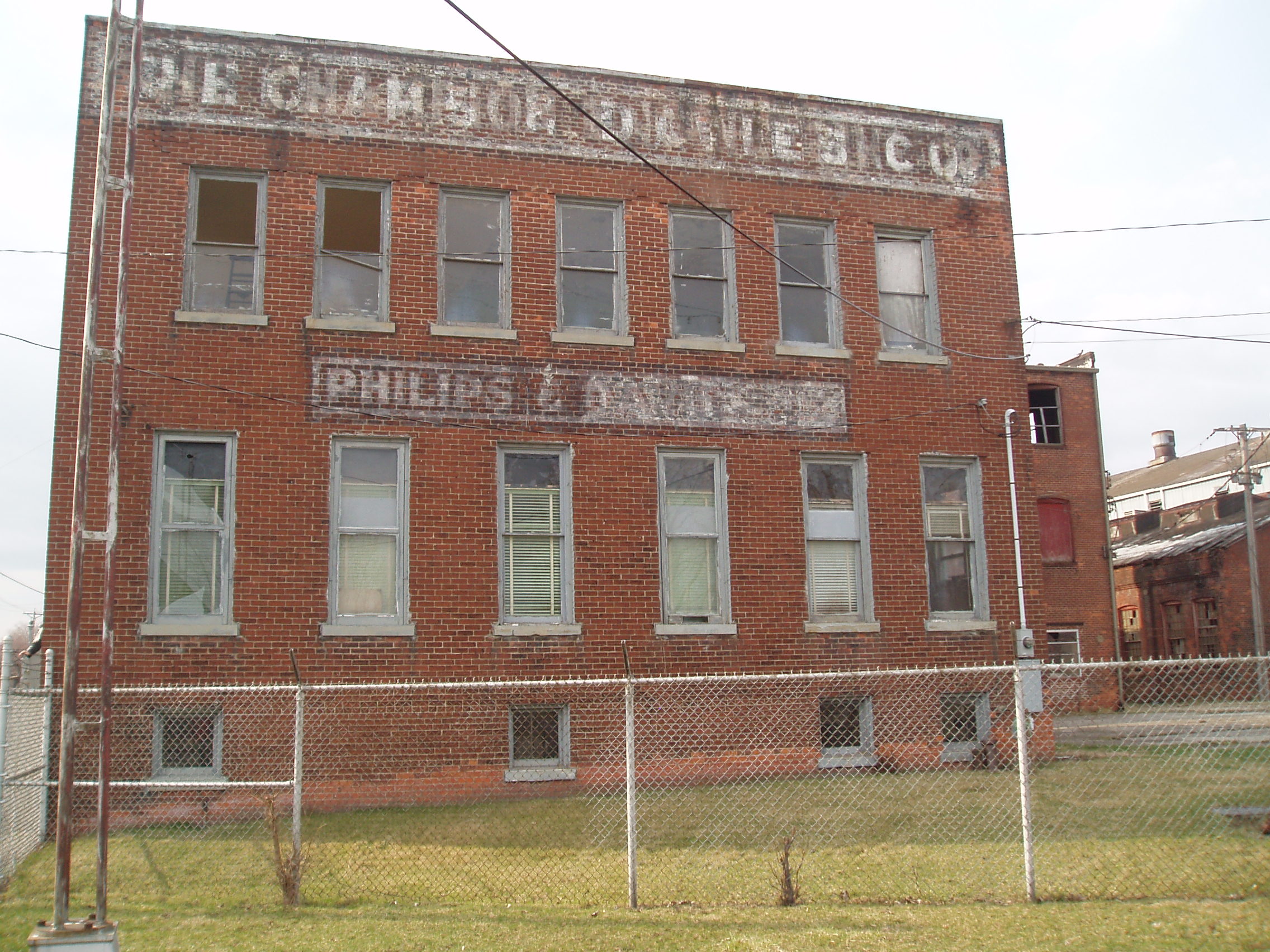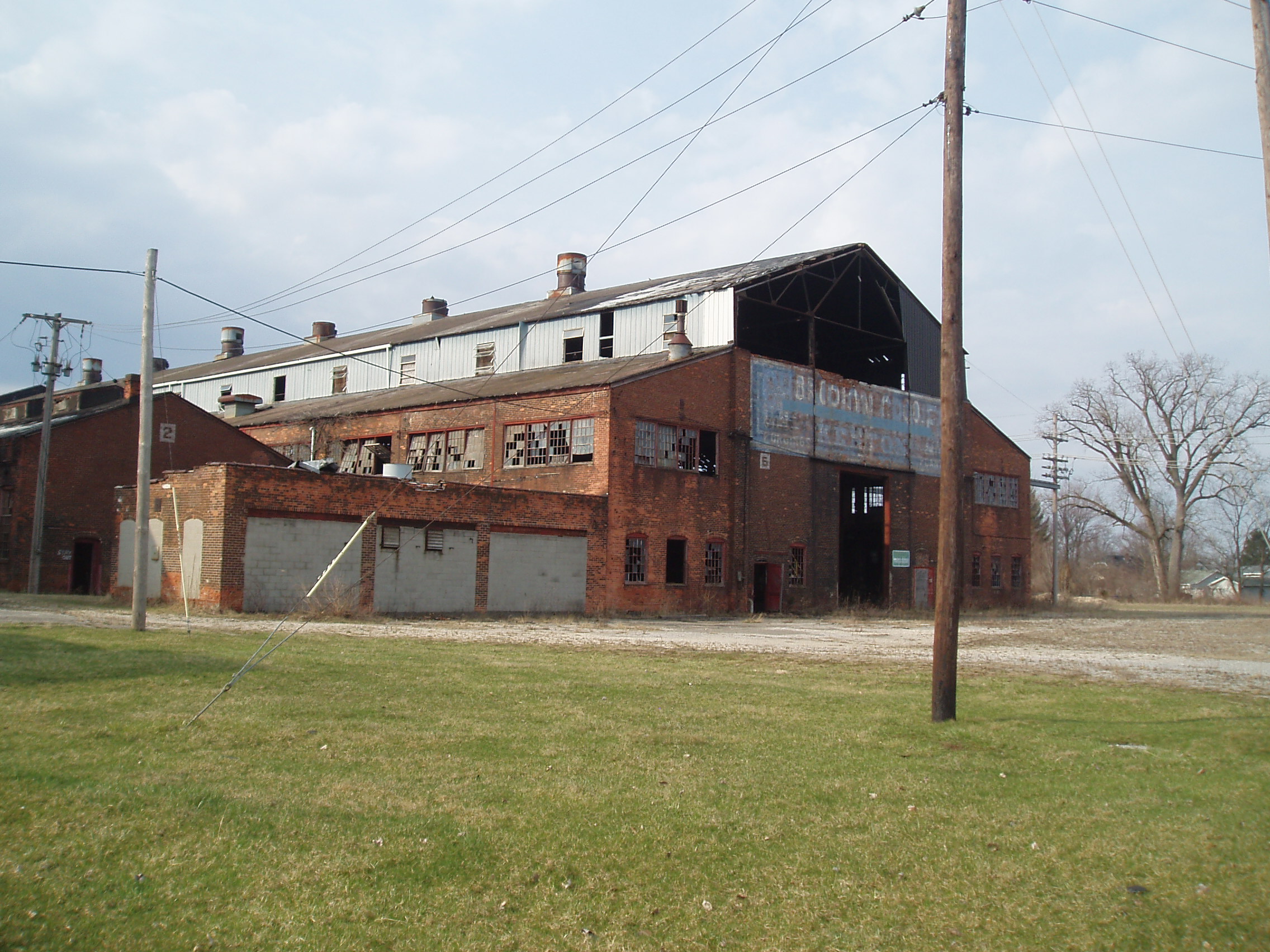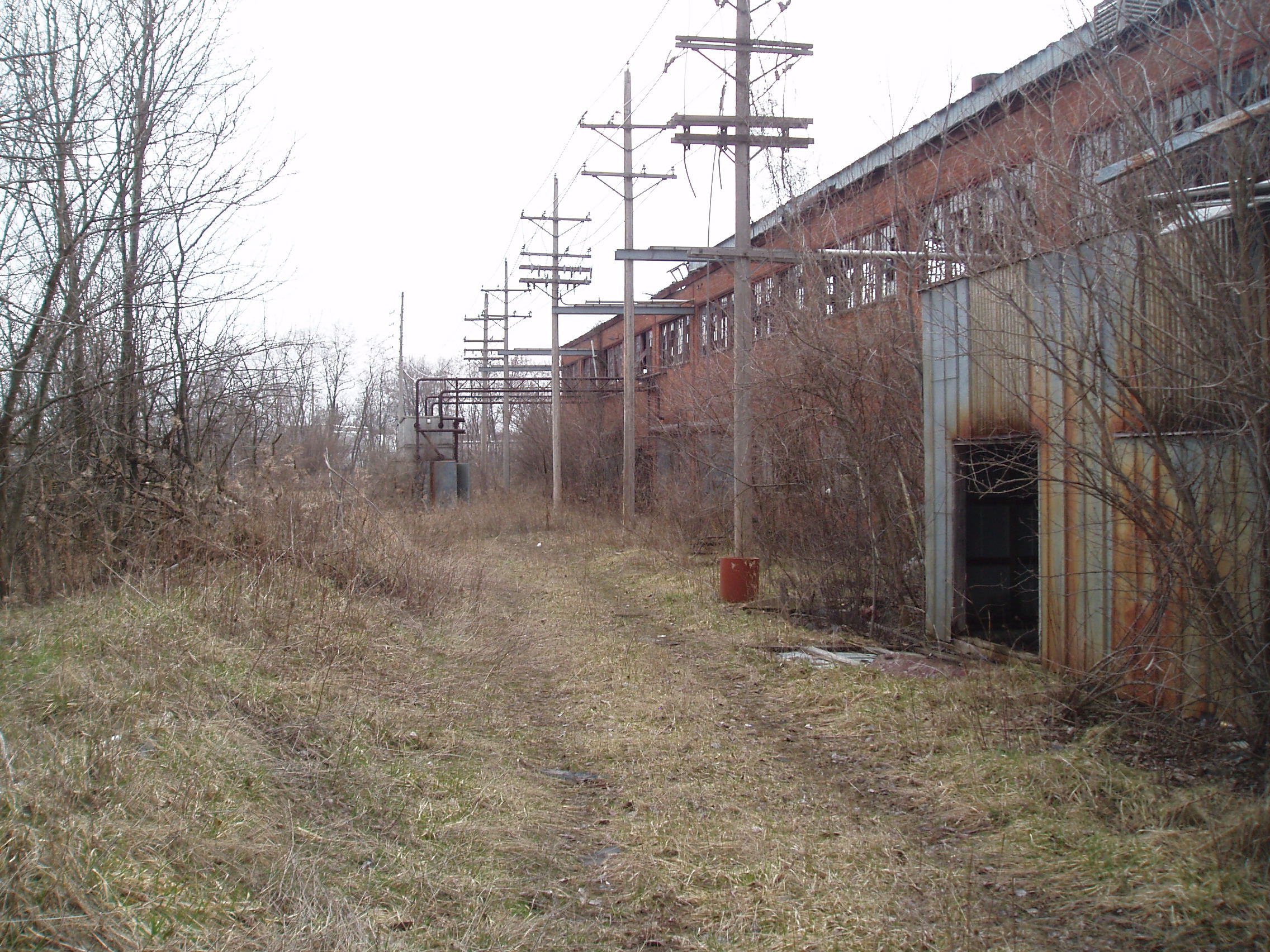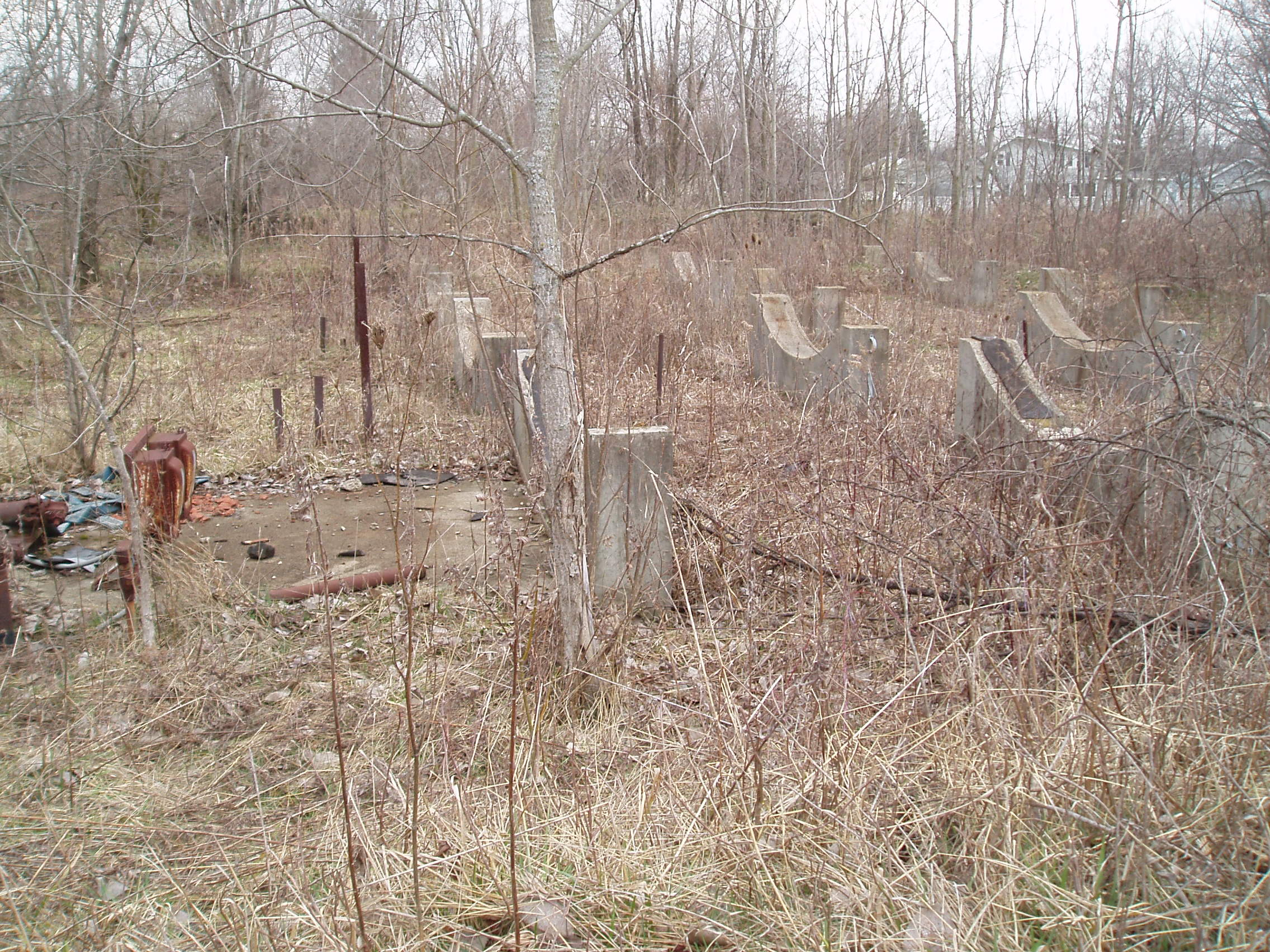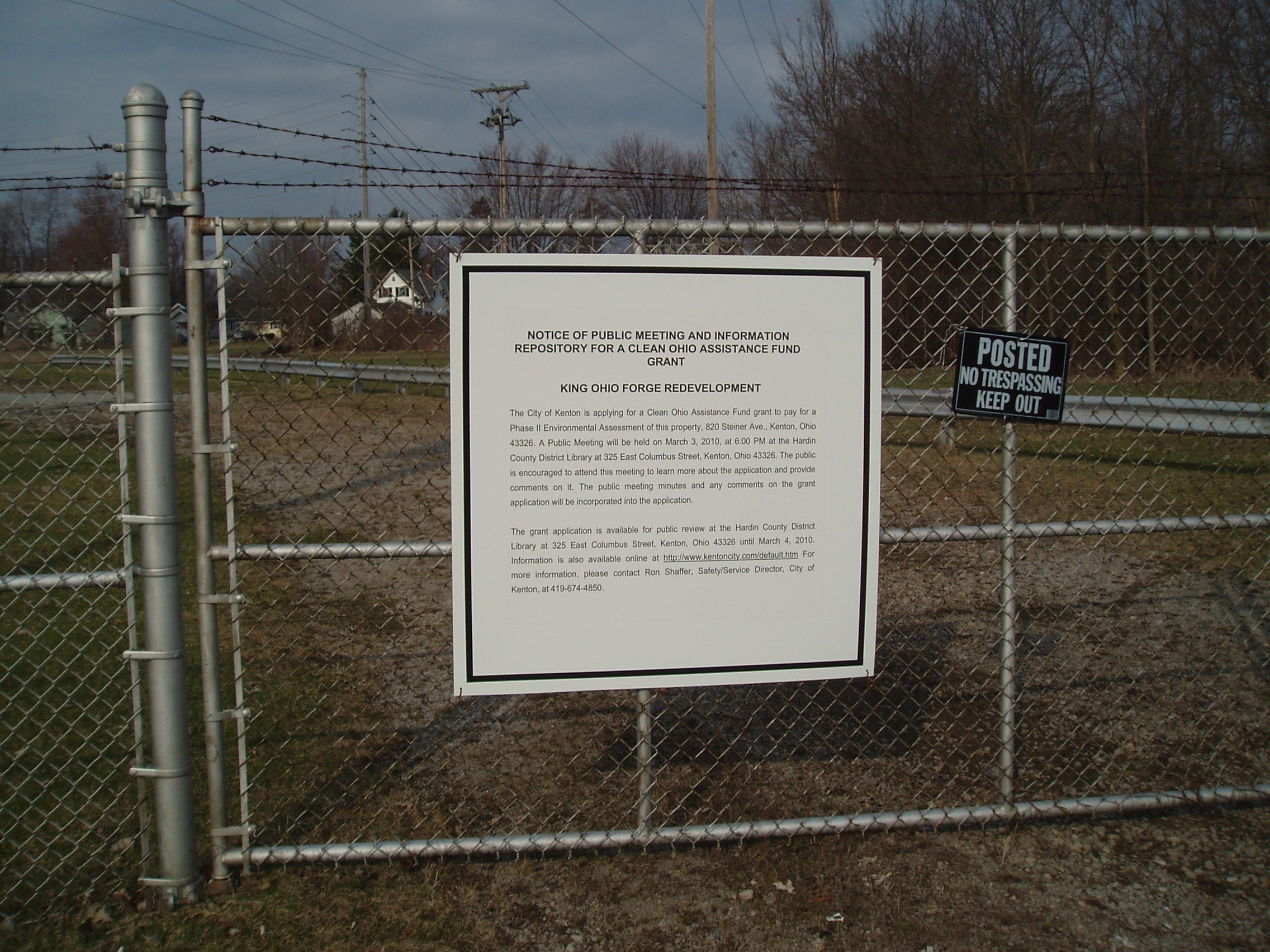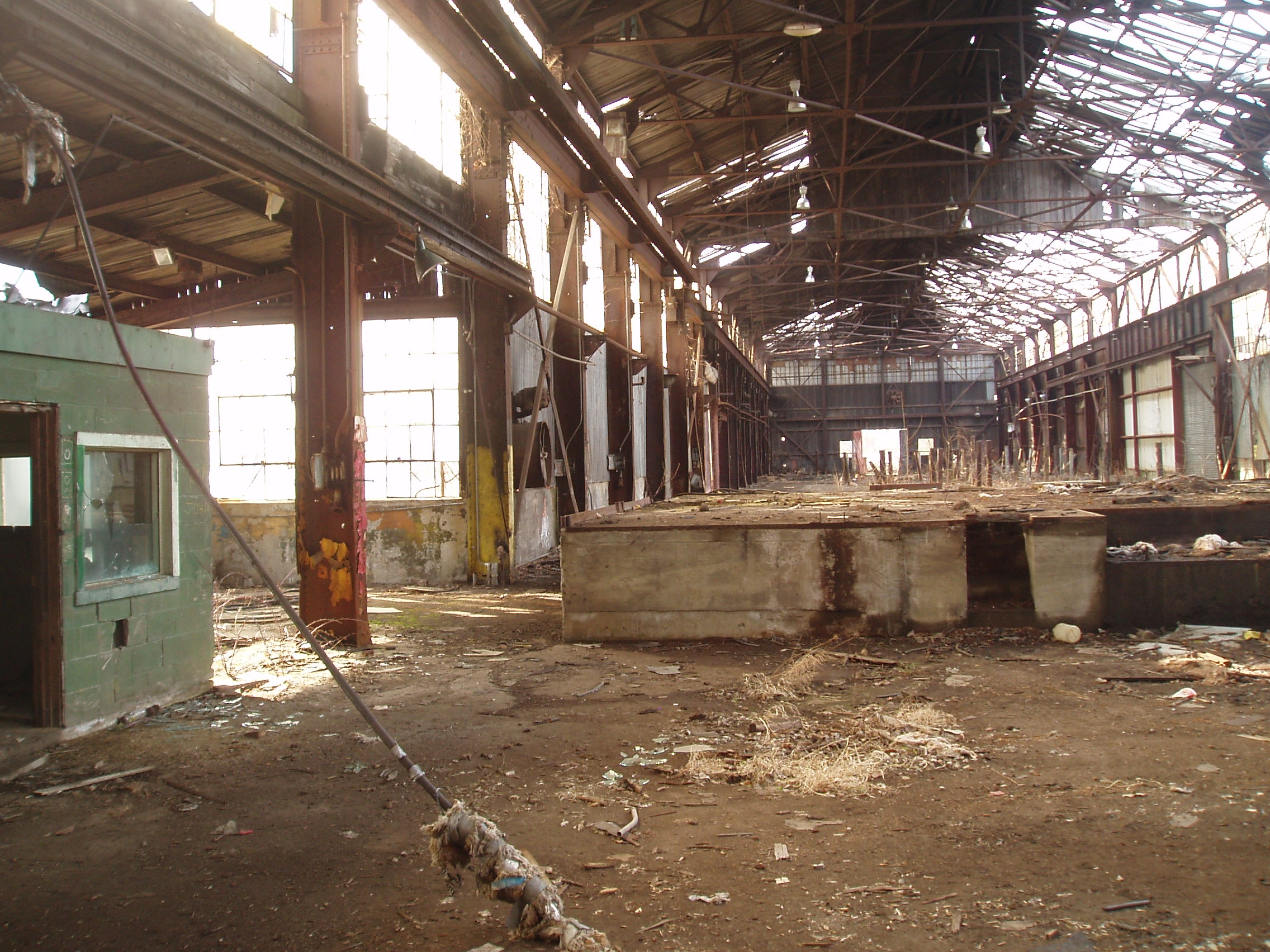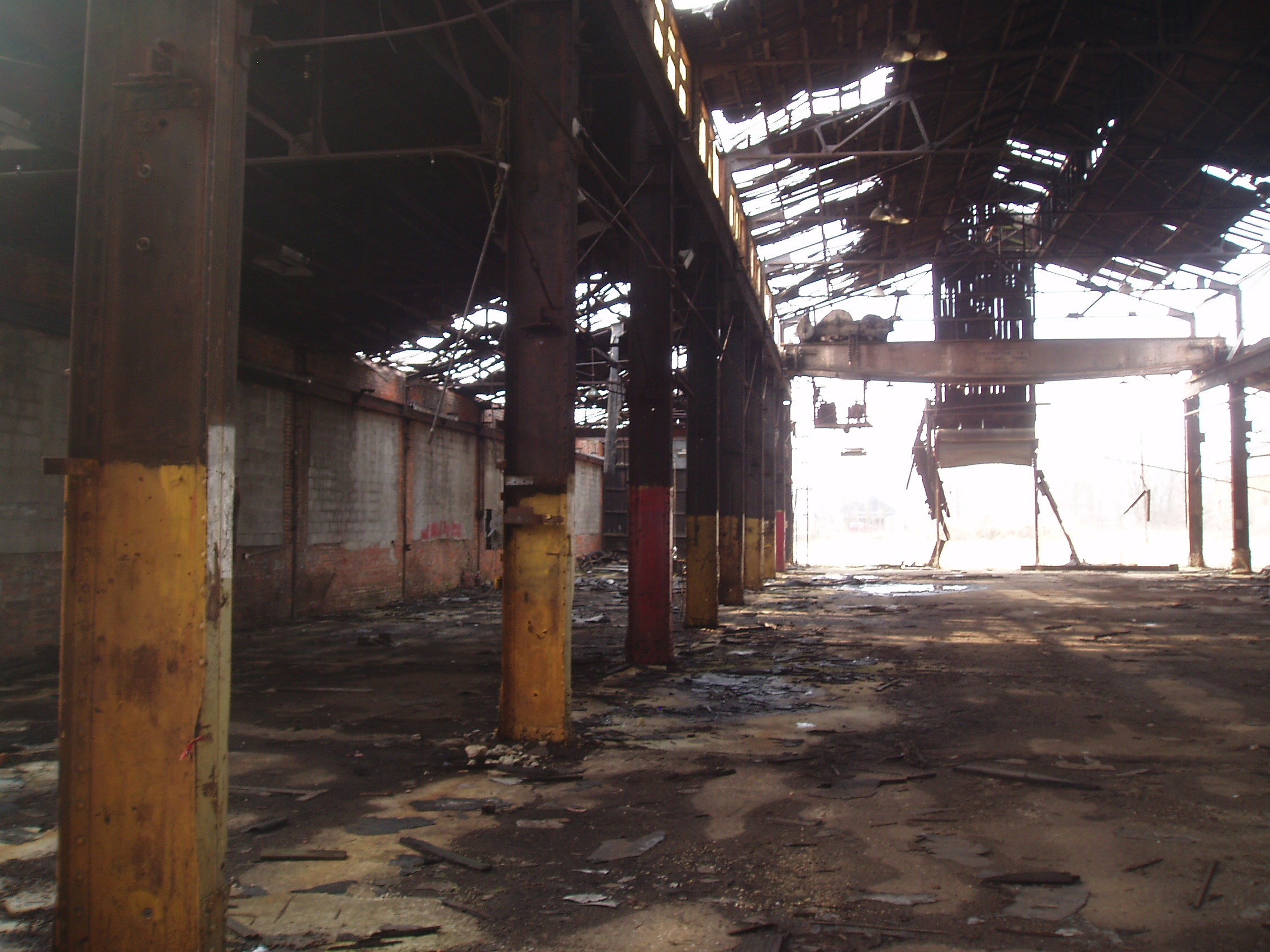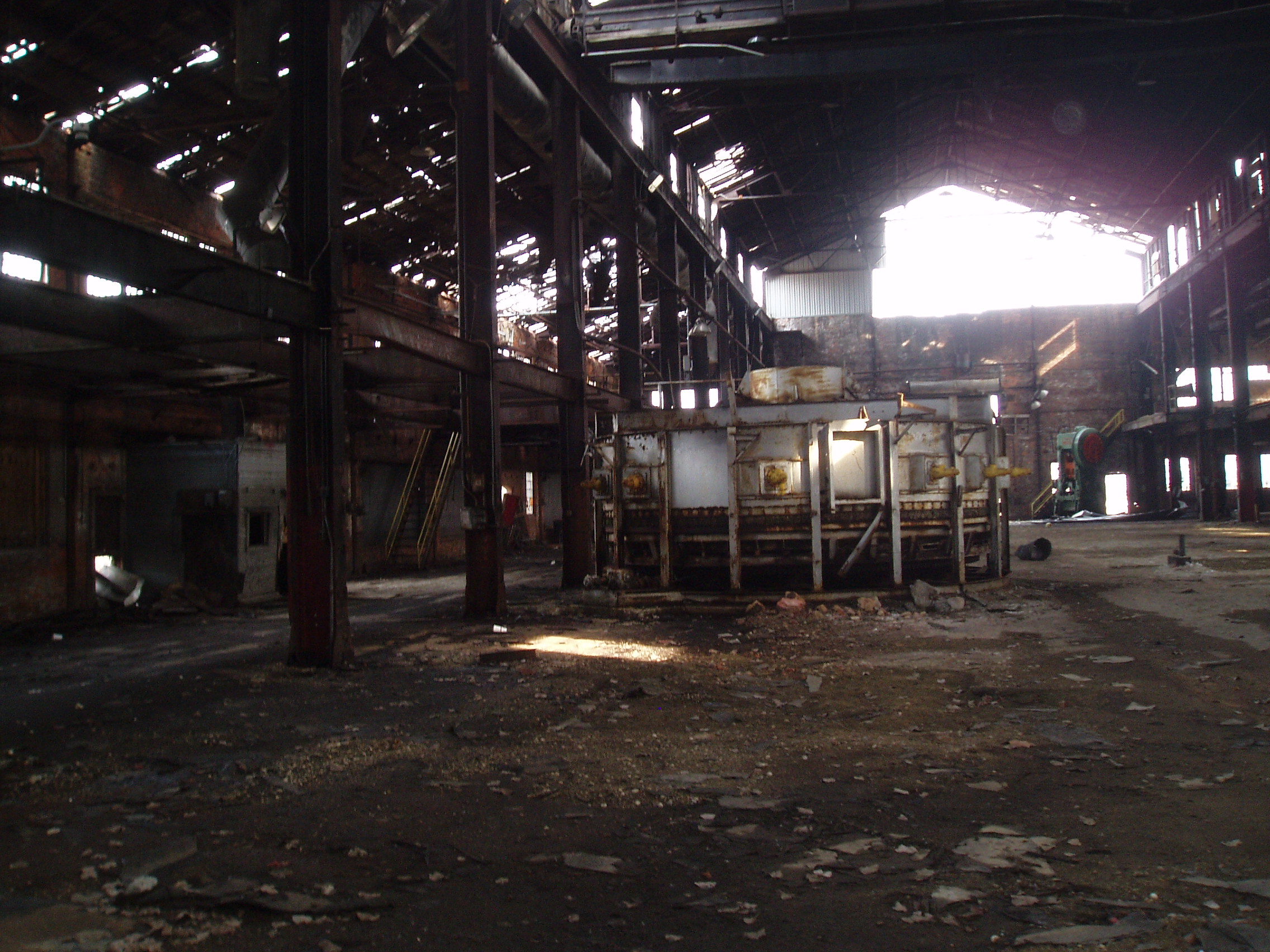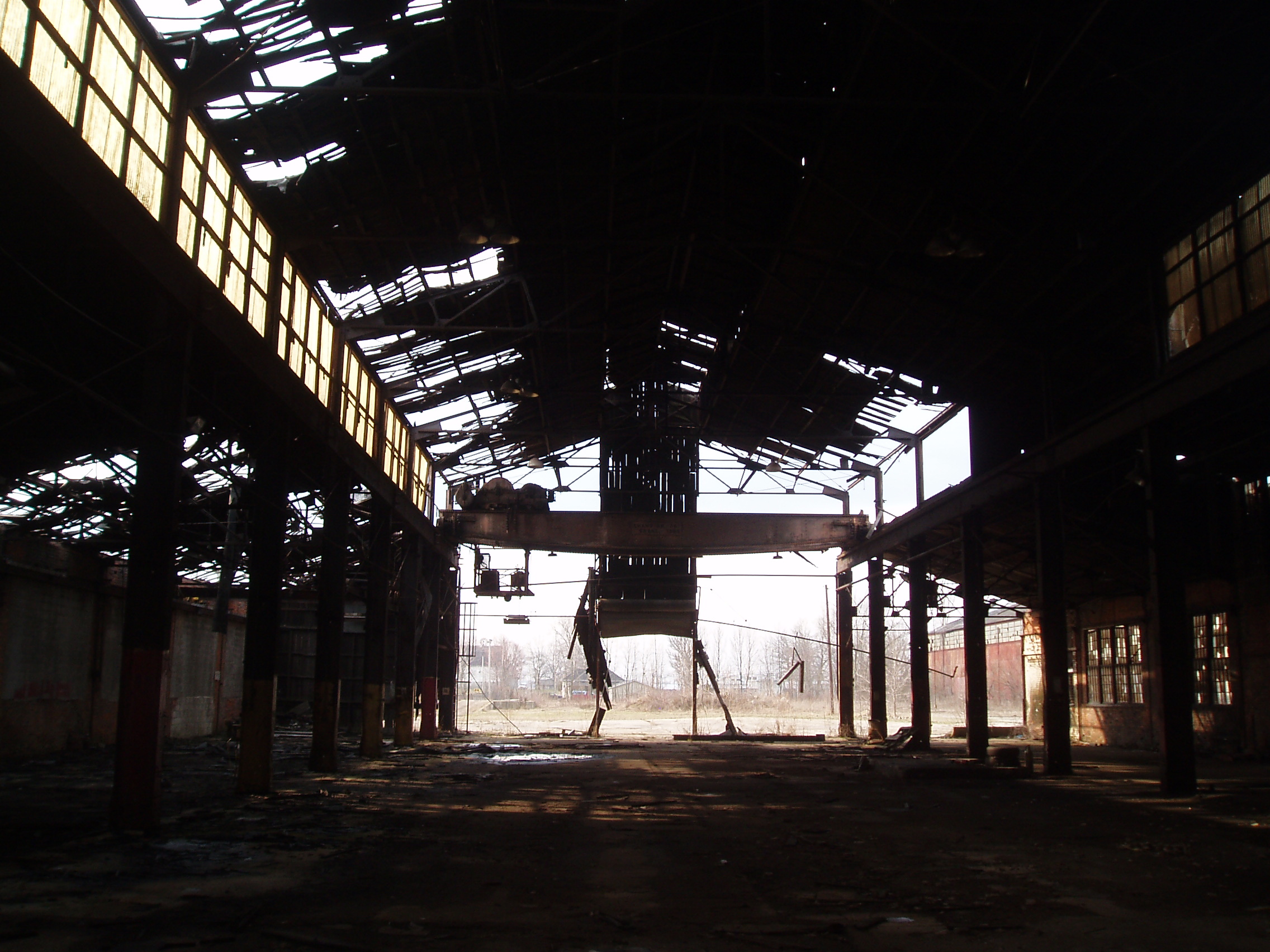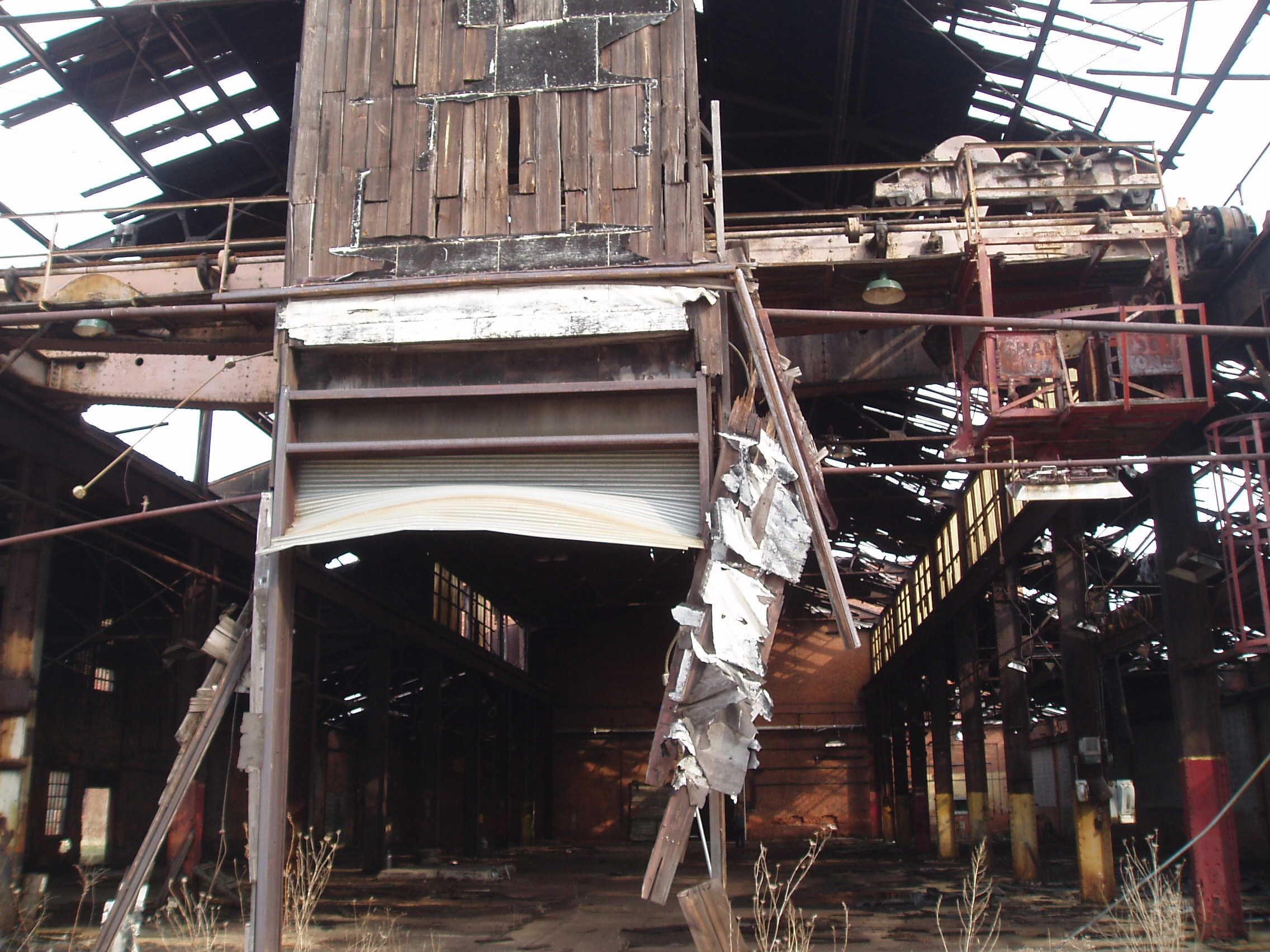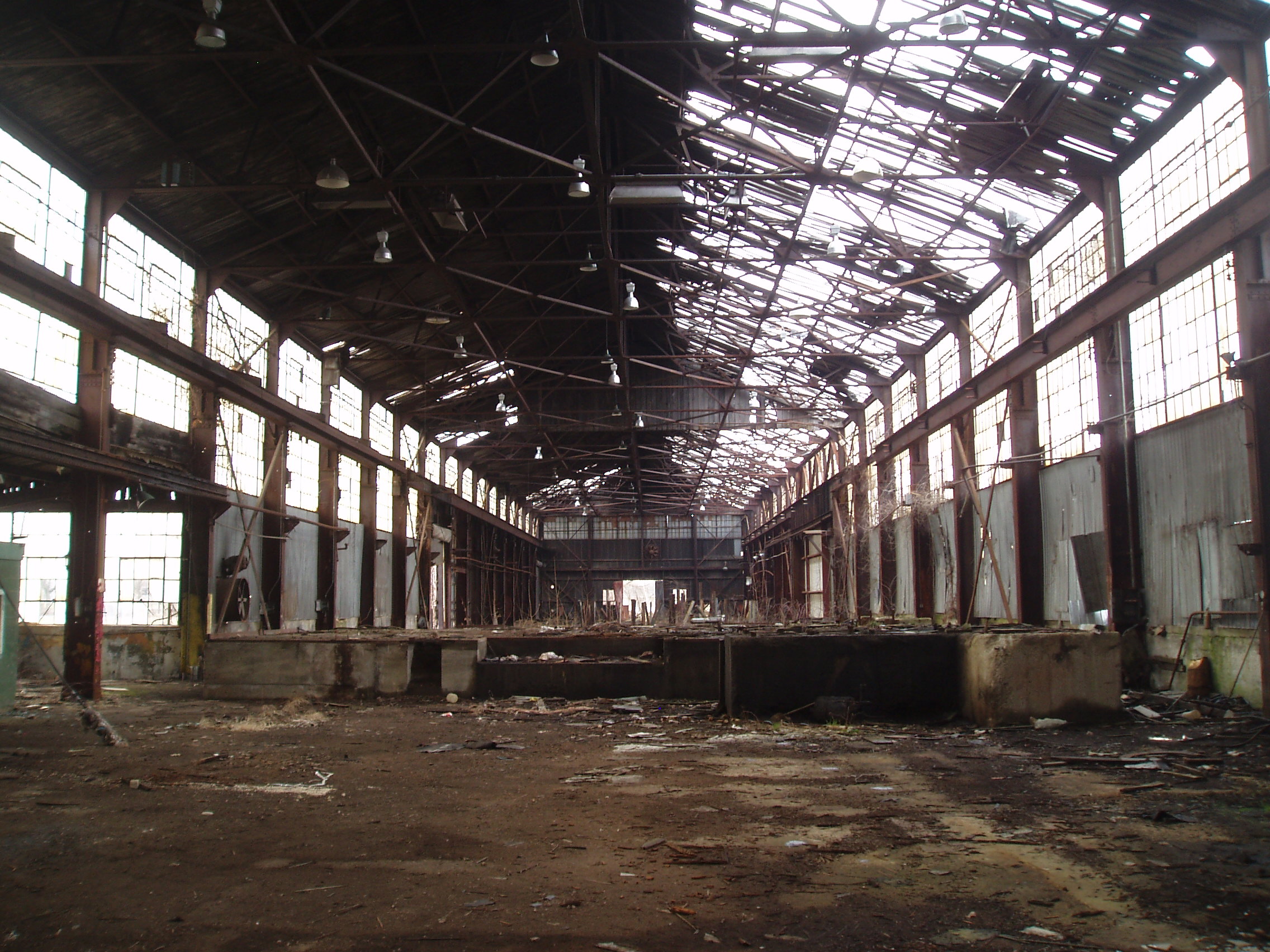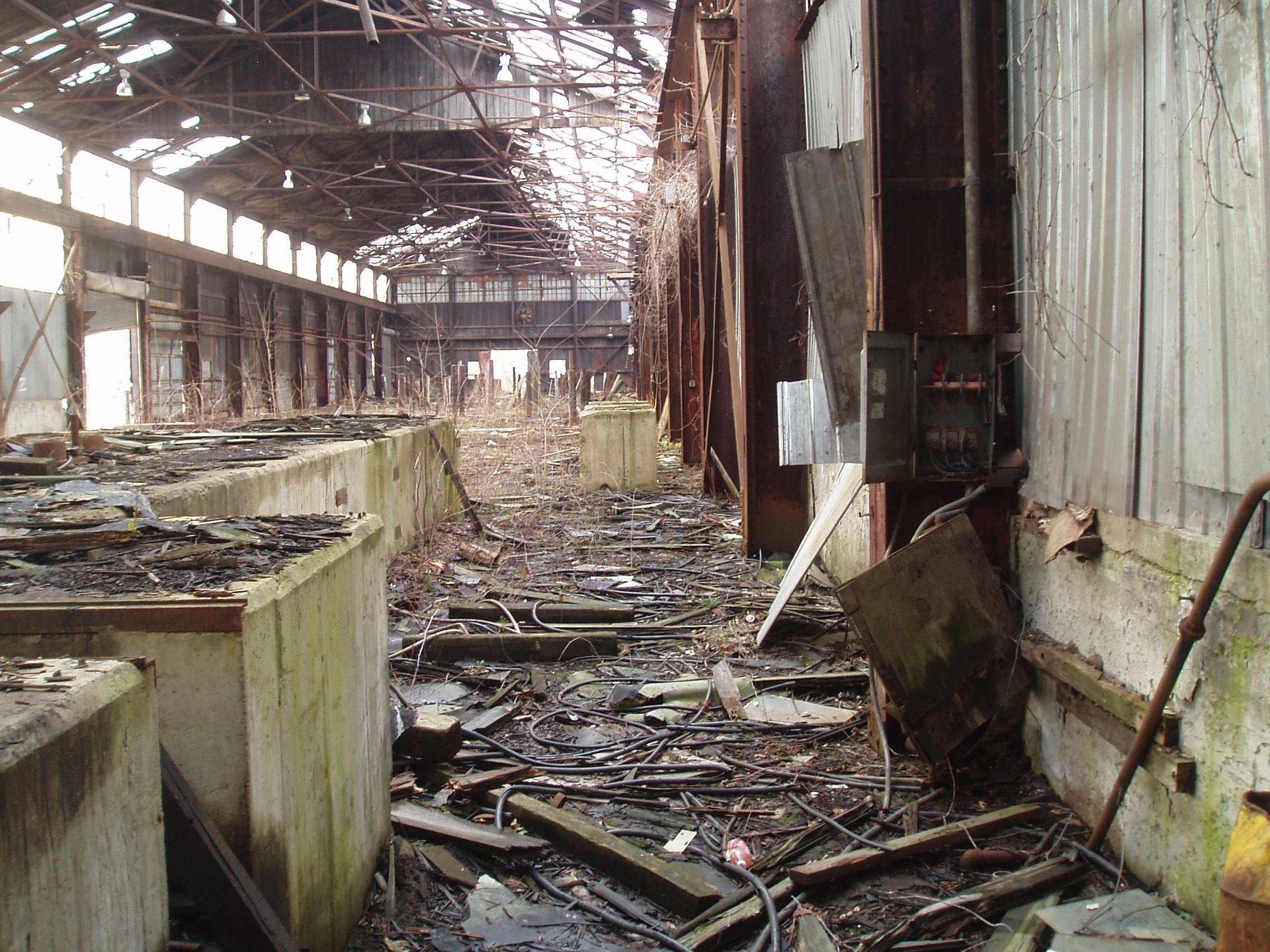 Overview:
The City of Kenton was awarded a Clean Ohio Revitalization Fund grant to complete remediation and demolition activities at the former King Ohio Forge property. The property was first developed for industrial uses in 1903 by the Champion Iron Company to produce iron railings and fences. King-Ohio Forge, Inc. purchased the property in 1993 and sold most of the equipment, and it has been vacant since that time. The grant was used to remediate impacted soils, remove asbestos and waste, and demolish all existing buildings. Following remediation, the property will be redeveloped for industrial and warehouse uses. Tice Enterprises, Inc. plans to construct a new building for future tenants and will construct a new rail spur to connect the property to an existing CSX rail line. (description via Ohio Redevelopment Projects - ODSA)
Project Details:
There were five structures on the property in various stages of decay, and the remainder of the site was gravel or undeveloped. KERAMIDA completed the Phase I, Phase II investigation, and asbestos survey for the 12 acre property.
The property address is listed as a large quantity generator of hazardous waste. The Phase II was completed in accordance with Ohio EPA VAP rules to investigate identified areas as determined by the VAP Phase I previously completed by KERAMIDA. The investigation consisted of a subsurface investigation (soil and groundwater sampling and analysis) in 41 Identified Areas and 3 closure areas and an asbestos inspection. The findings on soil, groundwater, PCBs and asbestos were submitted to the City of Kenton.
In addition, KERAMIDA prepared the bid documents for the building decommissioning, demolition, remediation, and asbestos abatement for the site and oversaw the site decommissioning and demolition.

This property received Bureau of Underground Storage Tank Regulations (BUSTR) approval in 2008, and a Resource Conservation and Recovery Act (RCRA) Area Closure Report was completed in 2012. On September 21, 2015, the Ohio EPA issued a Covenant Not to Sue for the property.
Photos: "Kenton-Former King-Ohio Forge Facility (CORF & COAF)" by the Ohio Office of Redevelopment, via Flickr.
KERAMIDA is a trusted provider of testing and remediation management services for asbestos, mold, and lead. Our team has extensive experience with mold inspections, mold testing and removal management, indoor air quality sampling and monitoring, asbestos inspections and removal oversight, lead testing and abatement.
KERAMIDA's environmental engineering and remediation services are led by an experienced team of professionals with a wide range of expertise from Superfund Site cleanup to ERD remediation for TCE & PCE impacted sites. Our groundwater and soil remediation solutions for contaminated sites are creative and cost-effective.