As an experienced partner to the Power and Utilities Industry, we provide services for Power Generation, Distribution, and Pipeline companies.
Our Power & Utility Industry Services:
EHS Compliance Services
Pipeline Construction Stormwater Management
KERAMIDA's nationally recognized experts perform stormwater inspections from California to Massachusetts.
Stormwater Certified Inspectors Nationwide

Environmental Inspections

Construction Safety Inspections

BMP Specialists

Sampling & Analysis

SWPPP and Site Plan Development

Wetlands

NPDES

Waste Management

Regulatory Compliance
Learn more about our Stormwater Management Services ›
Decommissioning Services
KERAMIDA works as the plant owner's technical representative, using our decades of experience to reduce risk and meet compliance.
Hazardous Materials Assessment & Management

Site Investigations & Remediation

Asbestos & Lead Management

PCB Management & Cleanup

SWPPP Implementation & Inspections

Third Party Health & Safety Oversight

Ambient Air Monitoring

Coal Combustion Residual (CCR) Management
Learn more about our Decommissioning Services ›
Learn more about our Asbestos, Lead, and Mold Services ›
Sustainability / Climate Change
Why Choose KERAMIDA?
Safety Focus
KERAMIDA has a "0 incident" performance record.
Value-Added Performance
Supporting the Power and Utilities Industry for 30 years

Relevant Research

Effective Regulatory Negotiators

ClosureTurf® - Achieved blanket approval by regulatory agency for use in CCR closures.

PCB Remediation Technologies
Client Portal: K-Port
Custom-built by KERAMIDA

24-hour data access

Connect with Project Managers

Archived project information

Regulatory deadline alerts
Improve your organization's environmental and health & safety (EHS) compliance assurance and records management with K-Port. KERAMIDA's Client Portal, K-Port, is a proprietary web portal, custom-built to meet the needs of our clients. K-Port is now available to all KERAMIDA clients, increasing transparency in your projects.
Sustainability Planning & Reporting Expertise
GHG Reporting Certified Verifiers

Air Quality Industry Leaders
KERAMIDA has one of the strongest Air Quality Teams in the industry, with an unparalleled average experience per professional of 25 years. Many of our professionals are experts in their fields who lecture extensively in national conferences.

Our Air Quality consultants are experienced in permitting power plants, including renewable energy facilities and biomass to energy facilities.

Our permitting expertise includes modeling, air risk assessment, and regulatory negotiations.

KERAMIDA has in-house CARB Accredited Lead GHG Verifiers.
Decommissioning Experience
KERAMIDA has over 30 years of experience in decommissioning, investigation and remediation activities.

Our team of decommissioning experts brings more than 300 years of experience and covers all disciplines necessary for a successful decommissioning project.

KERAMIDA's expertise uniquely qualifies our professionals to serve in the value-added owner's rep role.
Power Industry Client Testimonials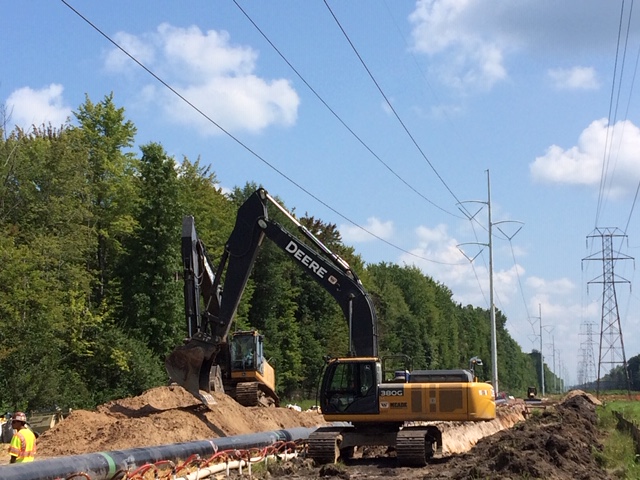 KERAMIDA completed a Level I Sustainability Assessment for a confidential Client that provides power plant support services at approximately 50 locations in over 20 states. Our experts provided recommendations to serve as a roadmap for strategically communicating the Client's sustainability journey.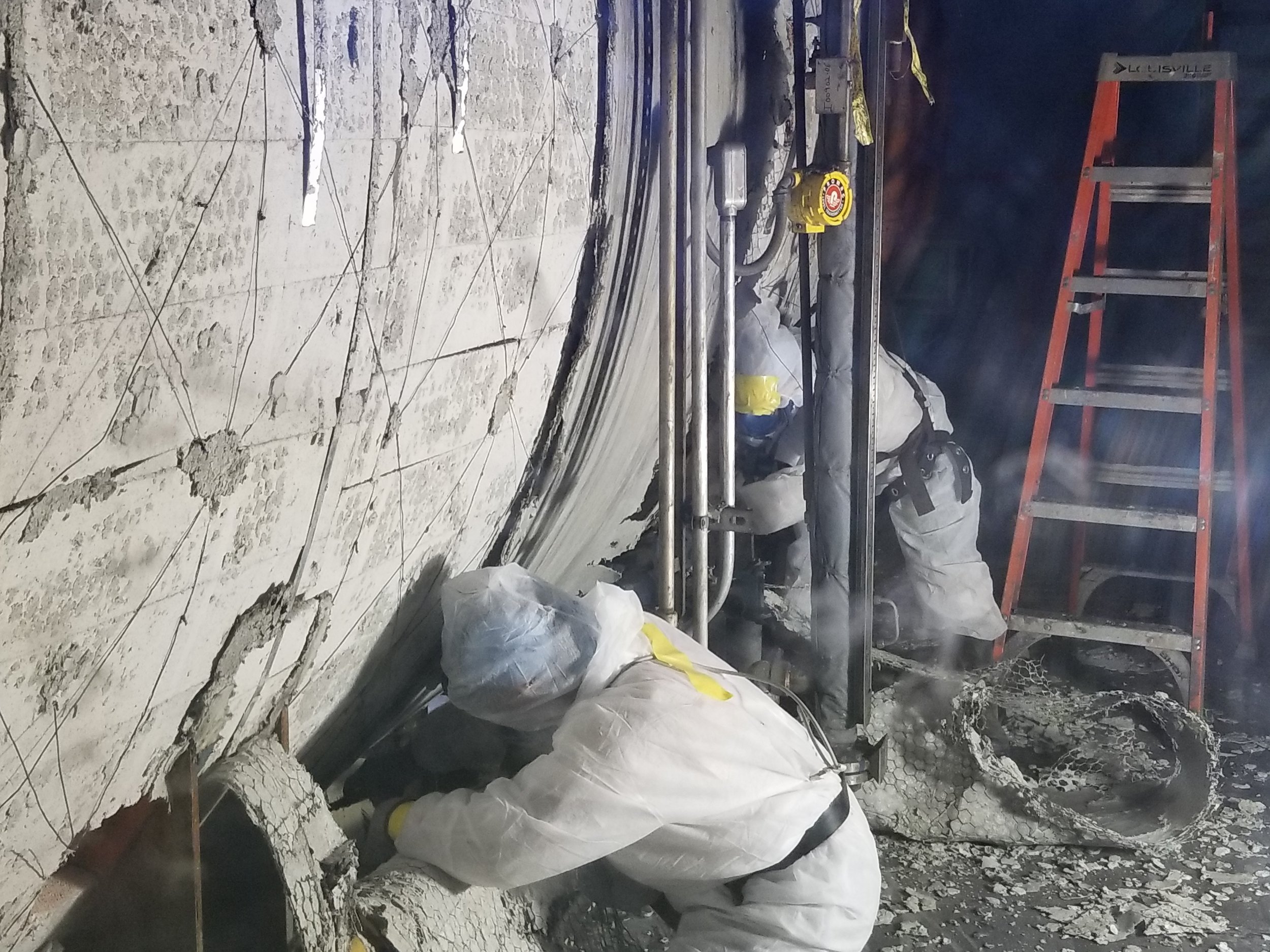 KERAMIDA provides air quality management services to clients worldwide. Our air quality professionals have over 25 years of experience with air permitting, compliance, reporting, coke-oven inspections, construction permits, emission inventories and reduction strategies, stack testing, air quality modeling, and more.
KERAMIDA is a leading provider of environmental, health & safety audits for manufacturing facilities in various industries. Our EHS auditors have over 20 years of experience performing multi-facility audits quickly, including Environmental audits, OSHA audits, ISO audits, PSM audits, Energy Use audits, and TSCA audits.
Companies considering plant closures can rely on KERAMIDA to undertake all services throughout the deactivation, decommissioning, demolition, and redevelopment process, using our innovative and cost-effective phased approach that saves both time and money, and ensures a successful Facility Decommissioning project.
KERAMIDA is a leading health and safety services firm with decades of EHS experience. We help companies manage risk, assure OSHA compliance, and improve health & safety performance. We are experts in silica exposure, H&S program development, ISO 45001 Occupational Health & Safety MS, audits, and training.
KERAMIDA provides complete solid waste and hazardous waste management services for a wide range of industries. Our engineers are highly experienced in waste management evaluations, landfill monitoring, landfill design, superfund site cleanup, and RCRA closure. Visit our website to view our waste management experience.