We are a trusted provider of testing, remediation, and compliance for all asbestos, lead, and mold issues.
Our Asbestos Management Services:
Comprehensive Asbestos Inspections

Asbestos Identification and Sampling

Ambient, Personal, and Clearance Air Monitoring for Asbestos Activities

Development of Asbestos Management Plans

Management and Oversight of Asbestos Removal Projects

Compliance Manual Preparation
KERAMIDA's asbestos management consultants have conducted hundreds of major asbestos projects, nationwide, in a variety of industrial, commercial, and institutional settings ranging from family dwellings to high-rise buildings and multi-acre industrial facilities. These projects have involved schools, office buildings, apartment buildings, military and government structures, and malls/shopping centers.
Simon Property Group - National Asbestos Management
Through an exclusive contract, KERAMIDA provides asbestos testing services and asbestos management services for all SIMON malls, nationwide. KERAMIDA was awarded Preferred Vendor status by the Simon Property Group for exceptional services.
KERAMIDA developed, implemented and manages a web-based system for ordering and managing asbestos inspections for over 400 Simon Property Group facilities throughout the U.S.
KERAMIDA oversees a network of asbestos inspectors who supplement its staff, nationally, under the supervision of our Senior Project Managers. The scope of work includes inspections and sample collection, reporting, management and technical oversight of removal projects both of large and small scale. KERAMIDA provides asbestos inspections, as well as the management of the web-based system, and related environmental work such as Phase I studies, Indoor Air Quality testing, mold inspections and remediation.
Featured Asbestos Management Projects for Simon Property Group: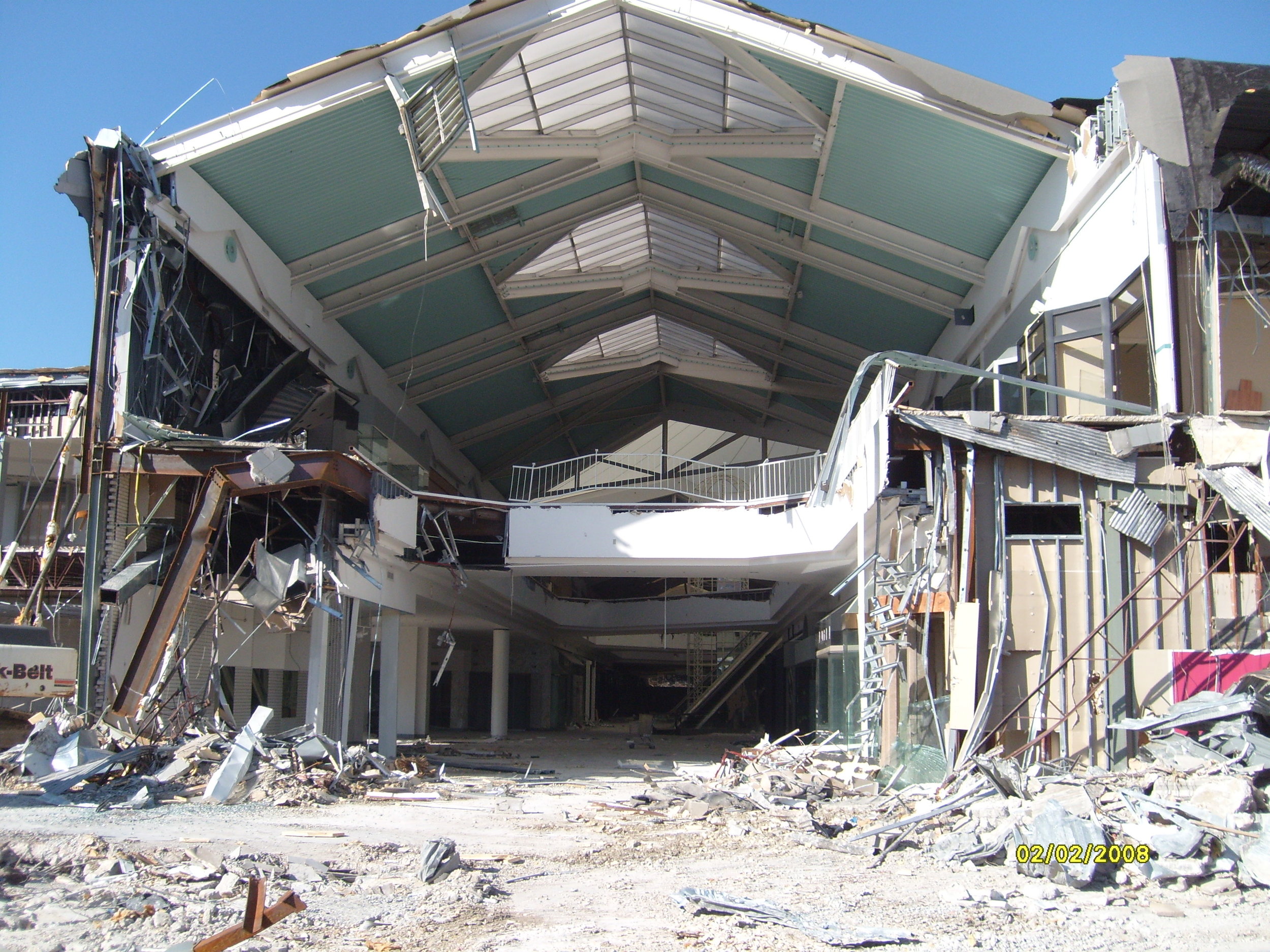 What our clients are saying:
Our Lead Testing & Remediation Services:
Lead Management in Commercial and Residential Settings

Lead Sampling and Content Identification

Regulatory Compliance Analysis for Lead Removal

Management of Lead Removal Projects

Lead Remediation
KERAMIDA provides clients with compliance support for lead requirements stemming from HUD's Residential Lead-Based Paint Hazard Act of 1992 (Title X), EPA's Lead-Based Paint Hazard Information Requirements at the Transfer of Target Housing, and OSHA's worker safety rule.
Our Mold Removal Management Services:
Comprehensive Mold Evaluations

Mold Removal Management / Oversight

Indoor Air Monitoring

Mold Policy Development

Litigation Support / Expert Testimony
KERAMIDA's mold remediation experts are frequently hired by clients to address their indoor air quality issues. One of the most common issues is mold, which is frequently present in many buildings including apartment complexes, offices, schools, and commercial buildings. KERAMIDA has extensive experience in chemical and biological hazards and related health issues from ubiquitous elements, such as indoor mold.
Our mold management team is highly skilled in handling pervasive mold issues as part of our natural disaster recovery services, providing thorough mold evaluations and testing after a flood, hurricane, or other natural disaster. After identifying mold in a building, our experienced professionals will create and manage a mold remediation plan in order to restore a healthy and safe living or working environment.
KERAMIDA provides needed services during off-hours and holiday shut-downs to minimize disruption to normal work activities.
KERAMIDA is an EHS consulting and engineering firm specializing in construction management services for developers, contractors, A&E firms, and property management companies. Our team has over 30 years of experience providing environmental and safety oversight in the construction of buildings, highways, and pipelines.
KERAMIDA provides a full spectrum of support for the development of environmentally impacted properties. Our services include project funding identification, environmental due diligence, site planning, building decommissioning, sustainability planning, EHS construction oversight, stormwater management, and more.
KERAMIDA is a leading health and safety services firm with decades of EHS experience. We help companies manage risk, assure OSHA compliance, and improve health & safety performance. We are experts in silica exposure, H&S program development, ISO 45001 Occupational Health & Safety MS, audits, and training.