Project Management for Closed Centerhill Landfill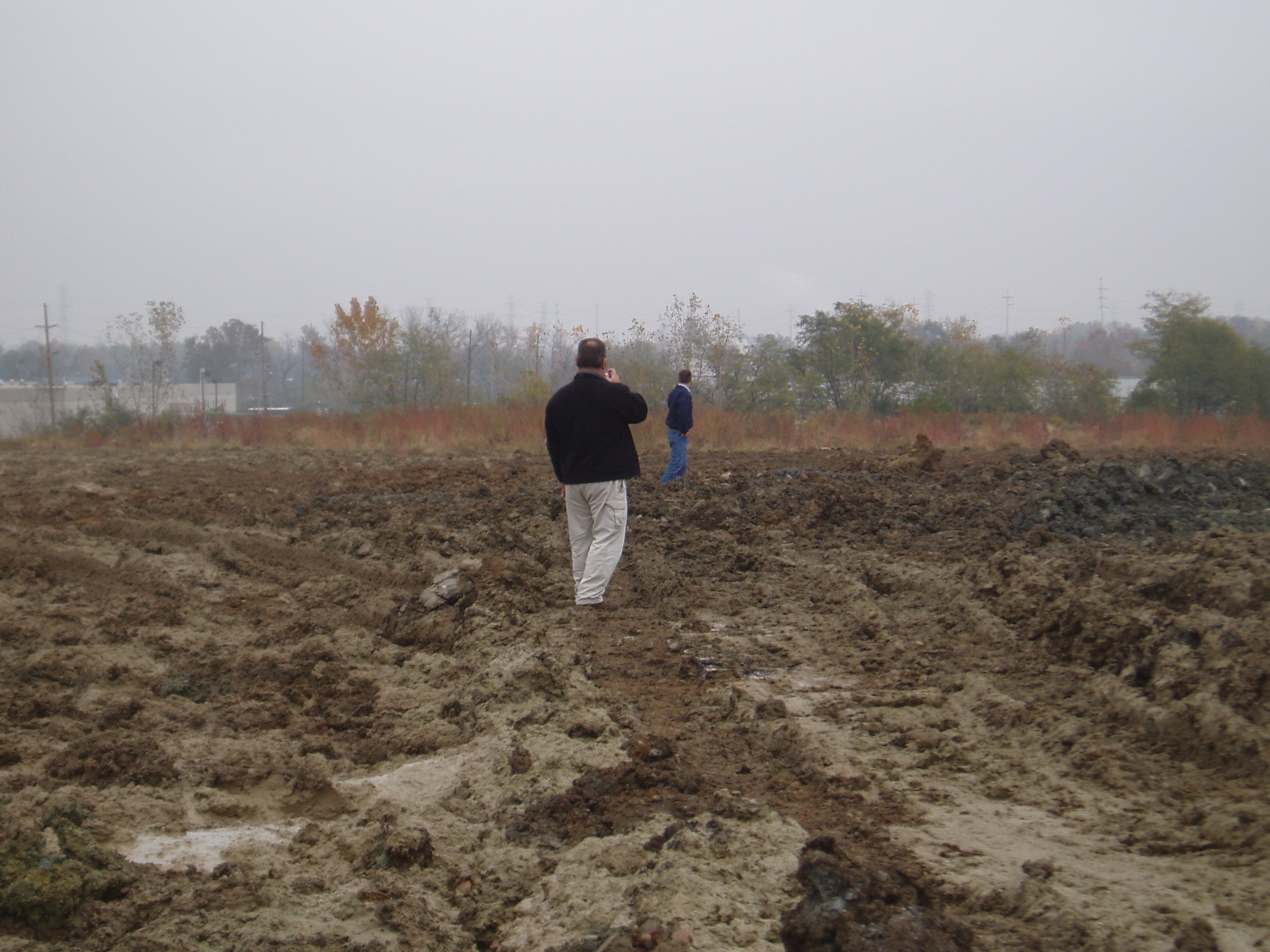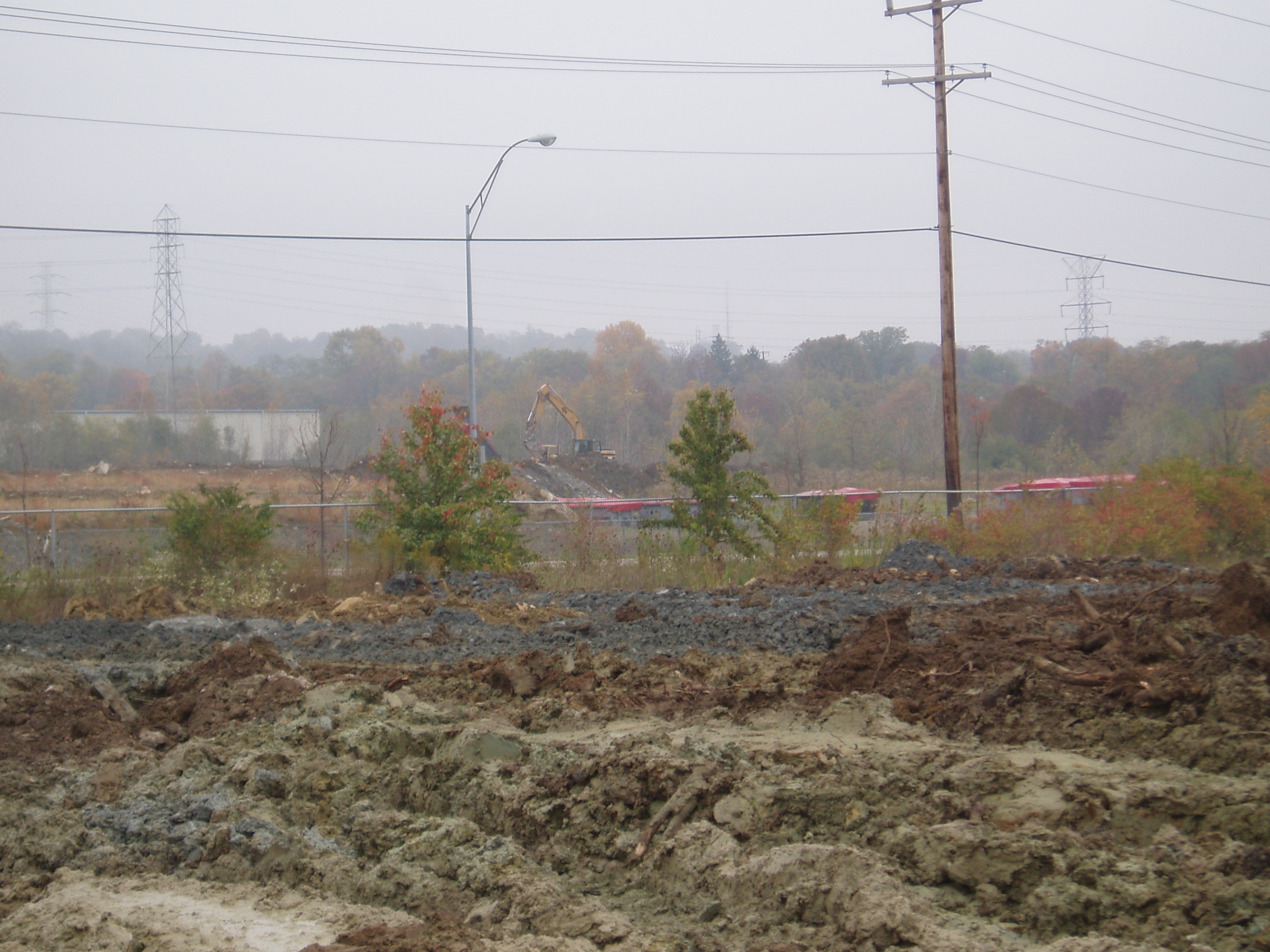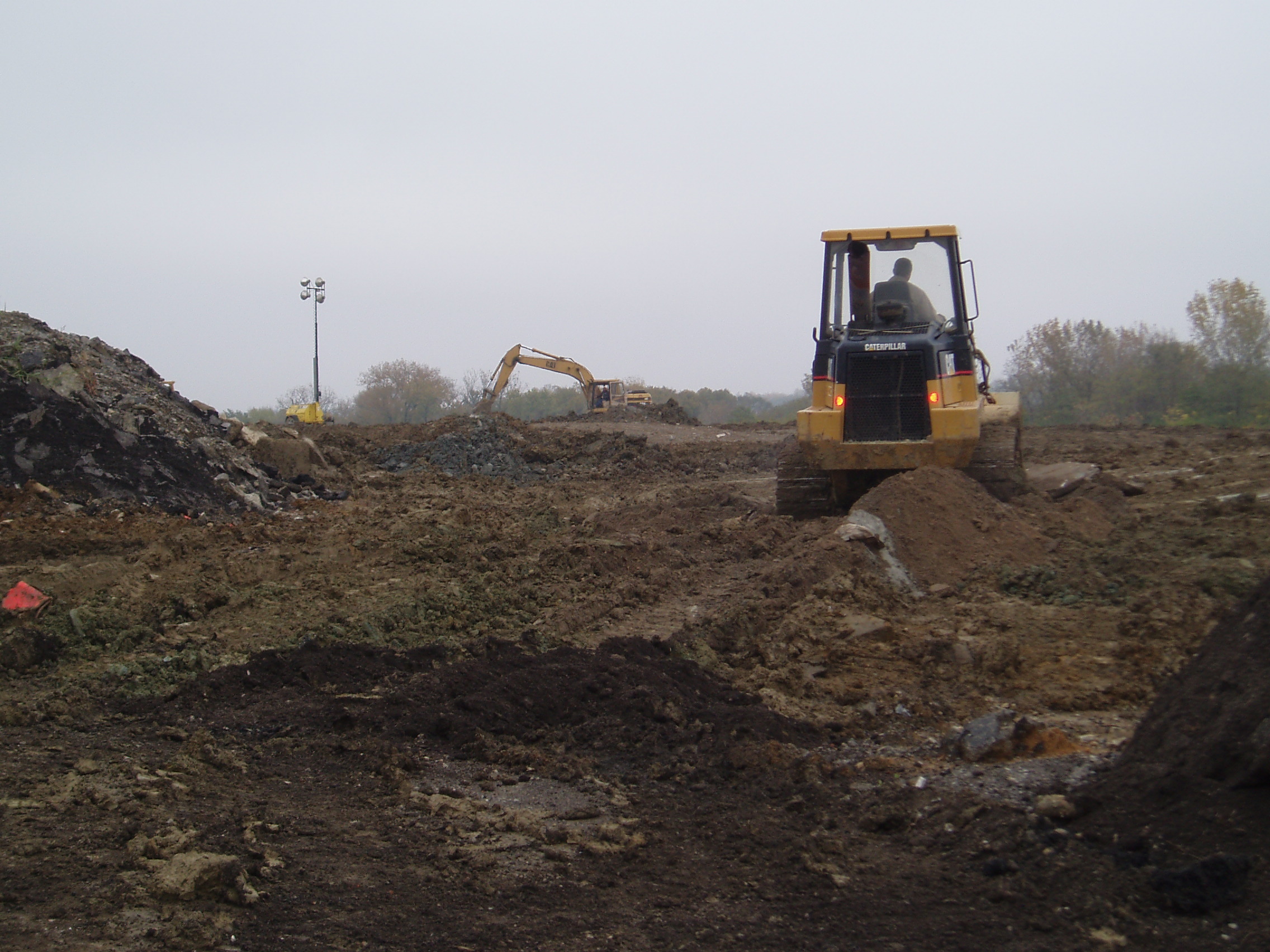 Overview:
The Port of Greater Cincinnati has been approved for a Clean Ohio Assistance Fund grant to conduct a Phase II Environmental Assessment at this 60-acre landfill, which has been closed since 1983. The Phase II and subsequent remediation of the property are complete. (description via Ohio Redevelopment Projects - ODSA)
Project Details:
KERAMIDA provided project management and performed weekly and monthly operation and maintenance activities for this closed landfill as well as assisted with regulatory documentation as part of the VAP requirements. KERAMIDA won the contract with the City of Cincinnati in 2001.
KERAMIDA decreased the cost of operation and maintenance by managing the project more efficiently and through the use of new technologies.
The O&M activities included management of the leachate collection system and the methane extraction system. KERAMIDA also monitored for any off-site migration of methane and managed the operating the flare system at the landfill as well as complemented corrective active action to address methane exceedances. KERAMIDA monitored the groundwater surrounding an area that contained PCBs and removed the oil with a pneumatic pump.
Photos: "Cincinnati-Centerhill Landfill (COAF)" by the Ohio Office of Redevelopment, via Flickr.
KERAMIDA's environmental engineering and remediation services are led by an experienced team of professionals with a wide range of expertise from Superfund Site cleanup to ERD remediation for TCE & PCE impacted sites. Our groundwater and soil remediation solutions for contaminated sites are creative and cost-effective.