Environmental Site Assessment & Remediation of JISCO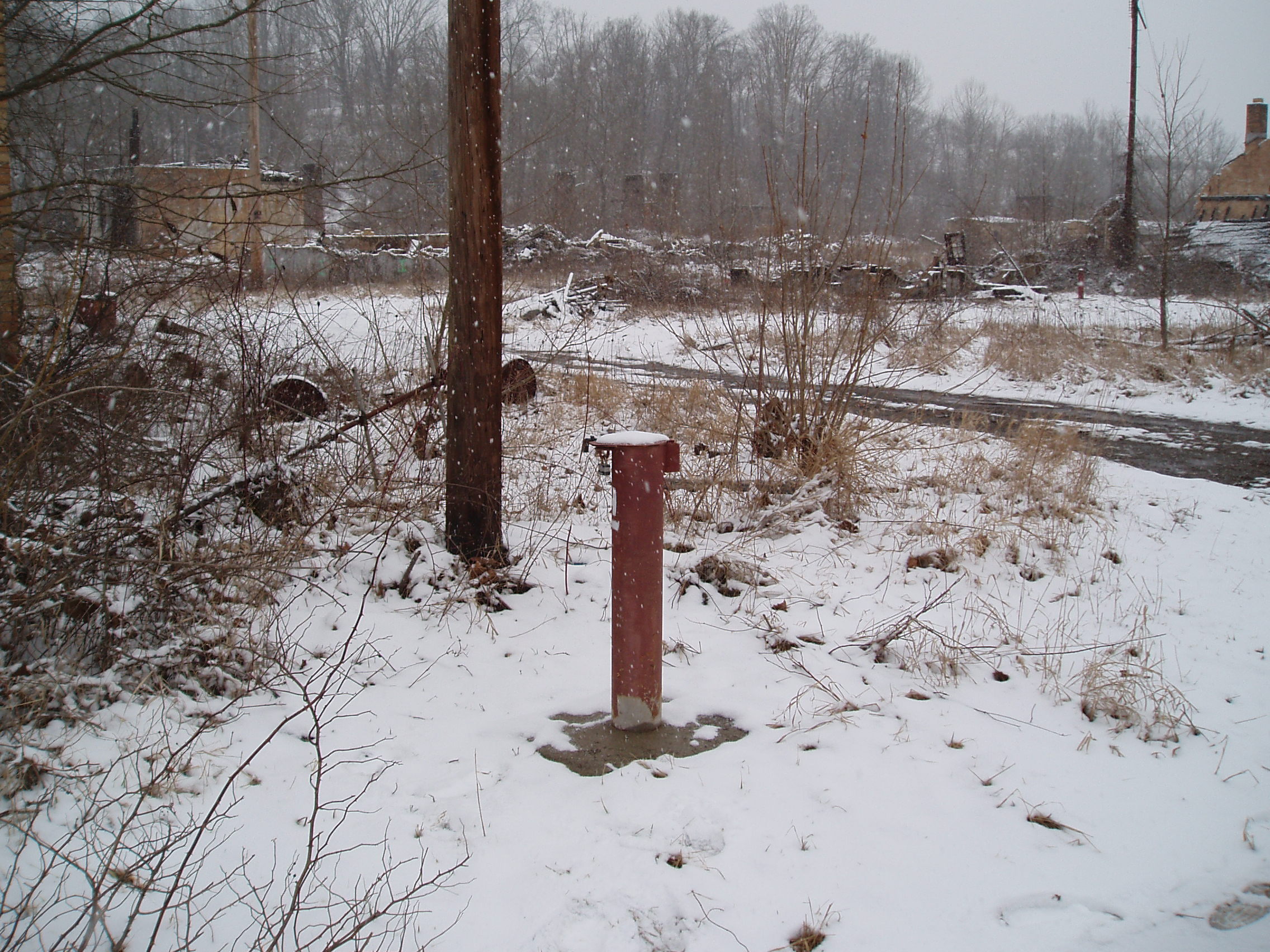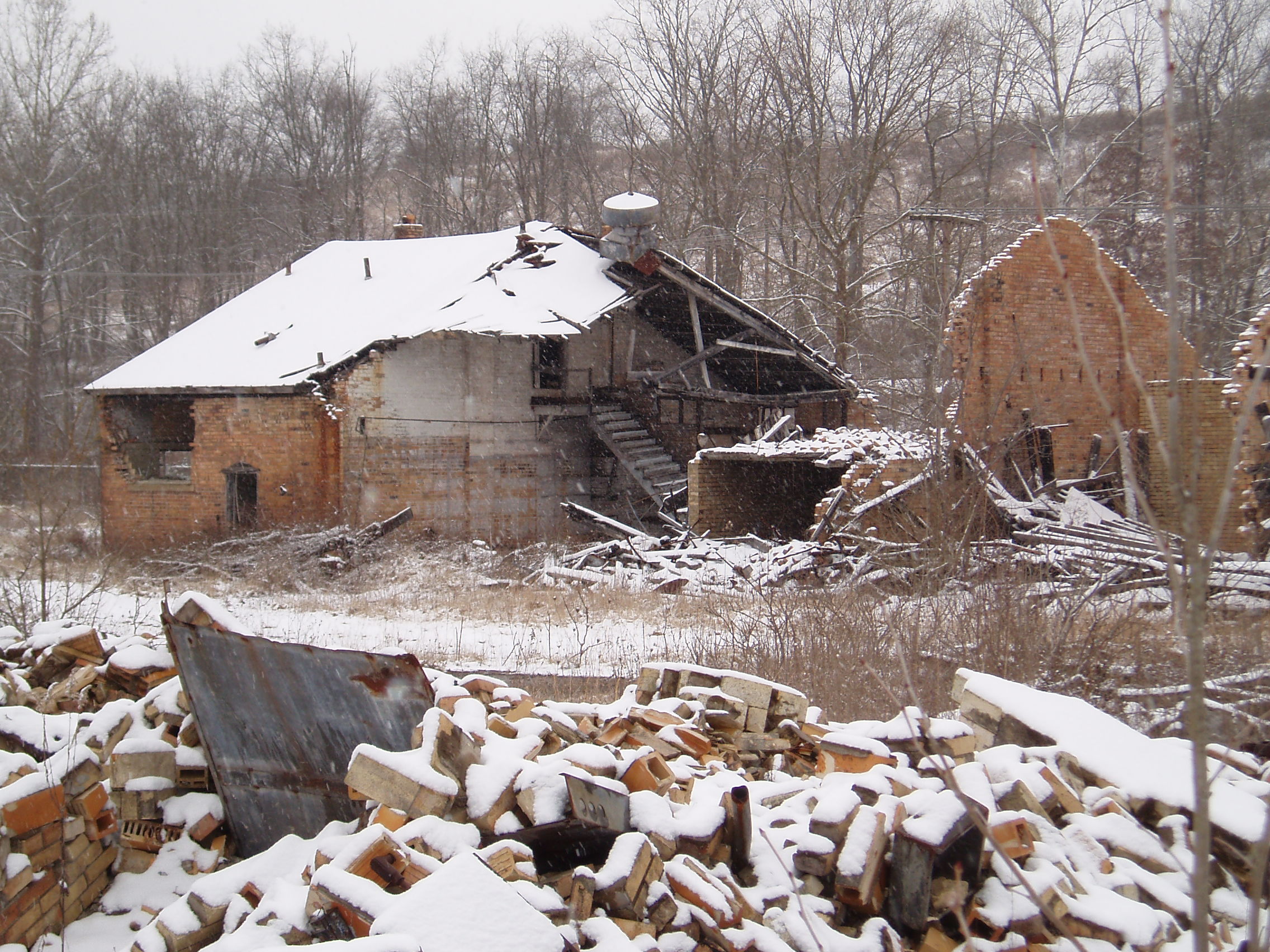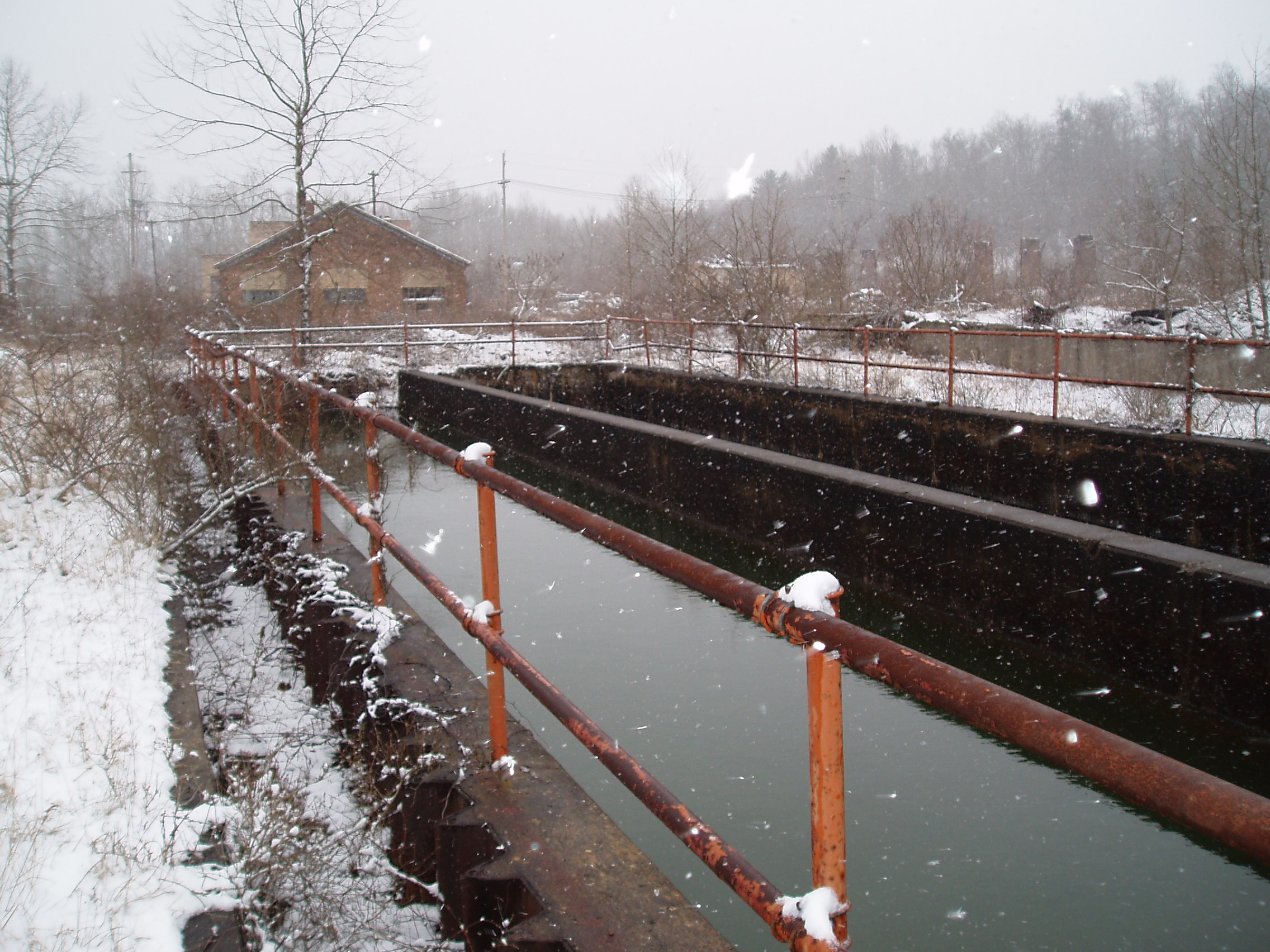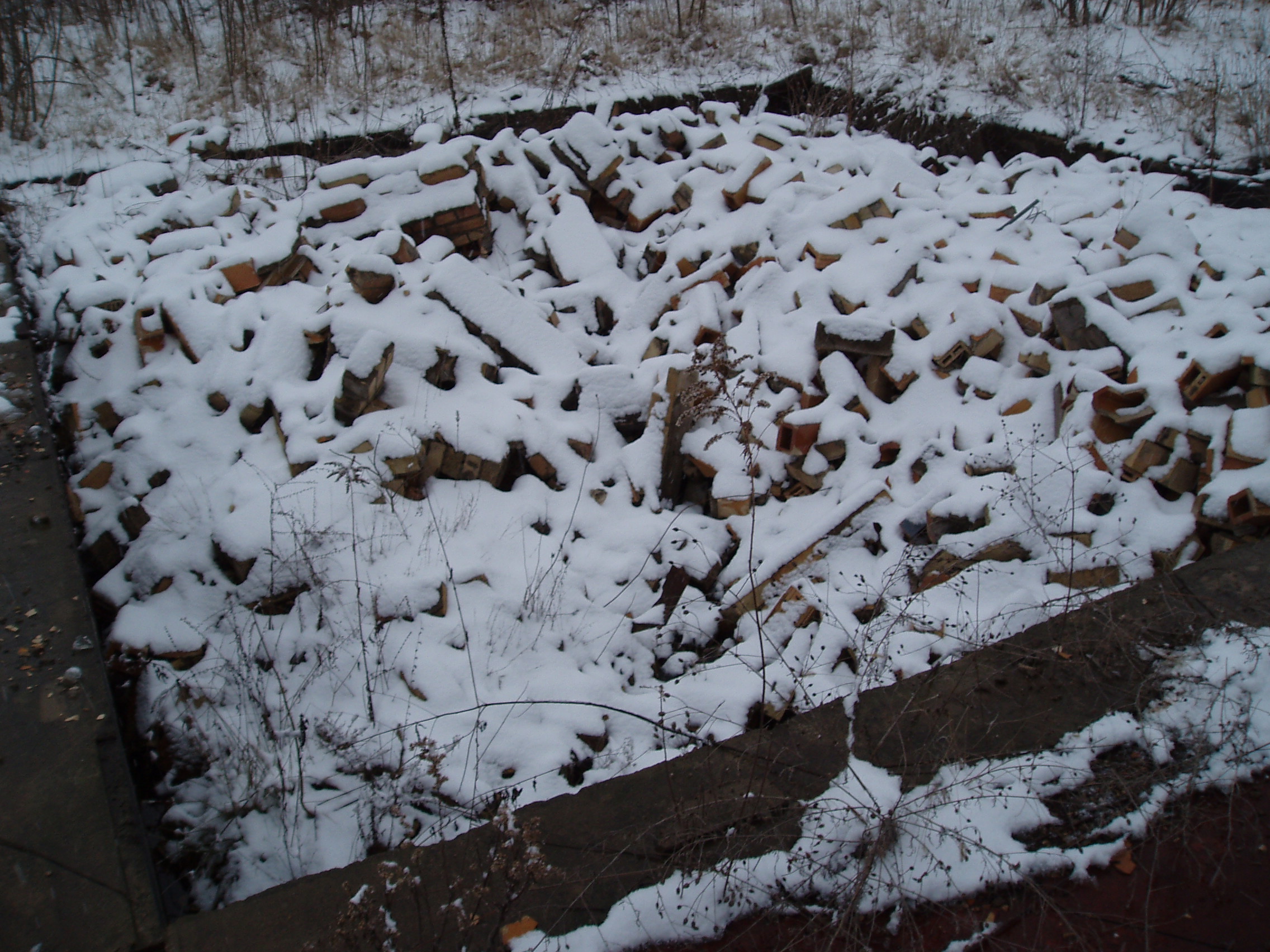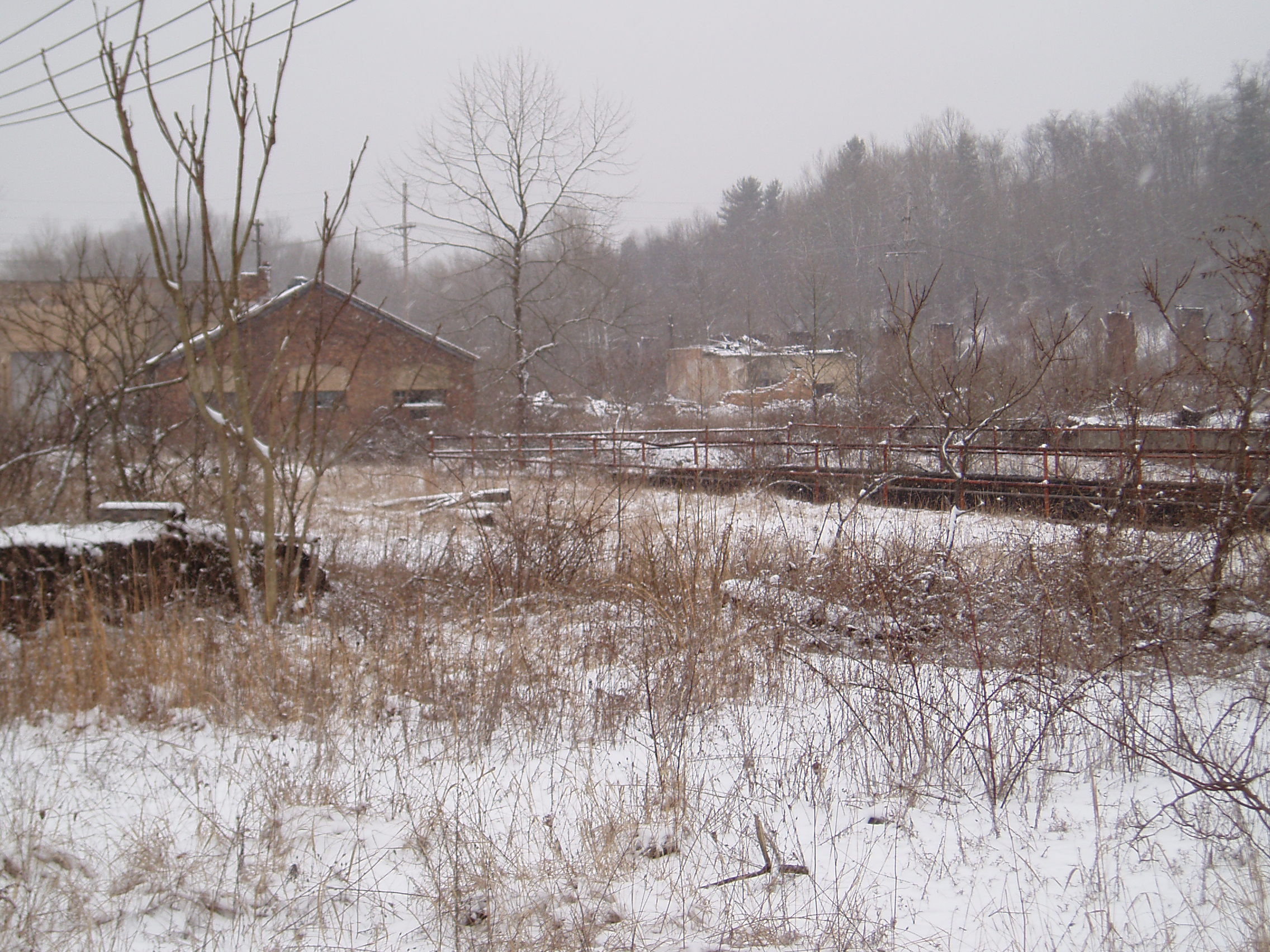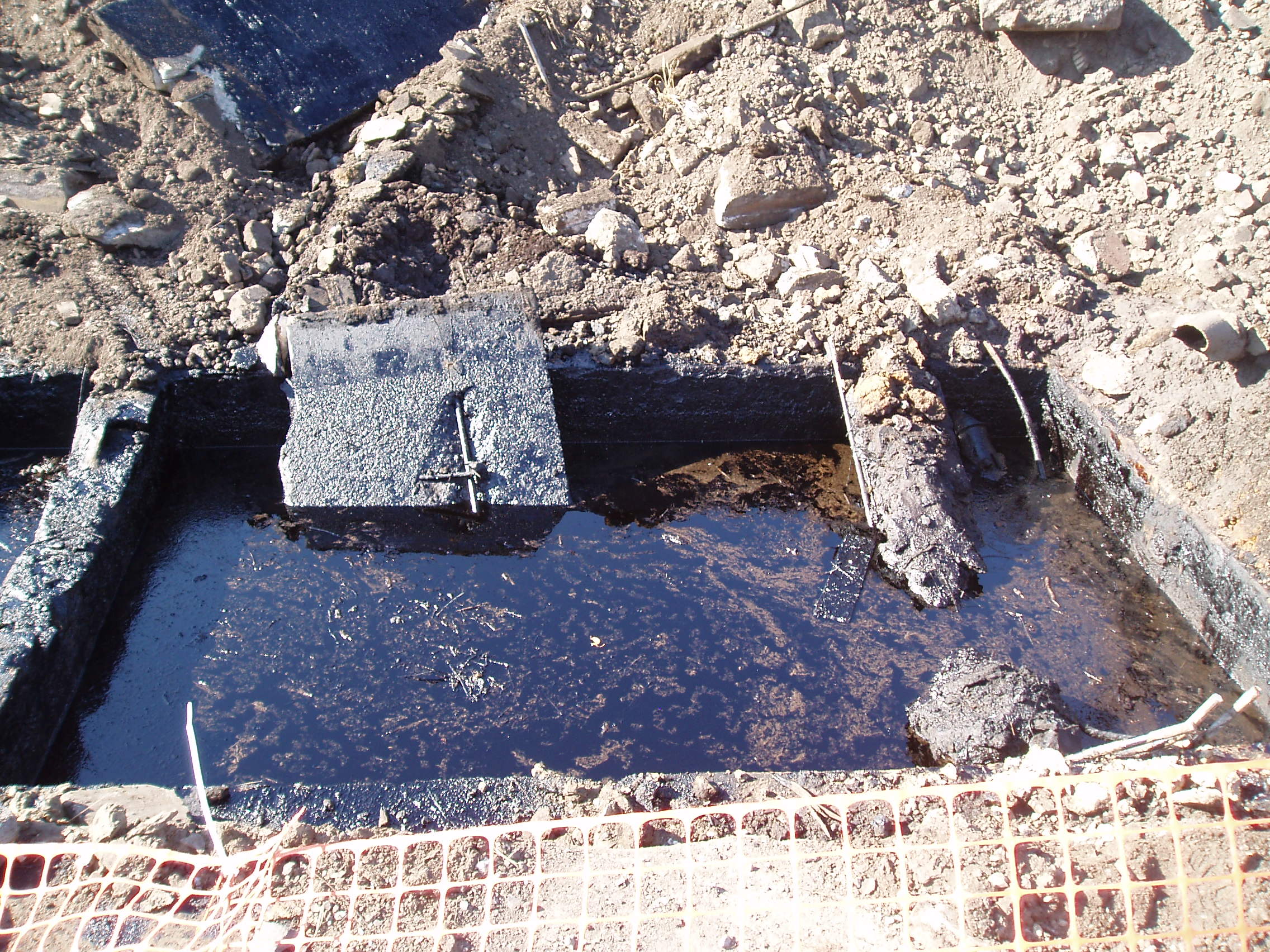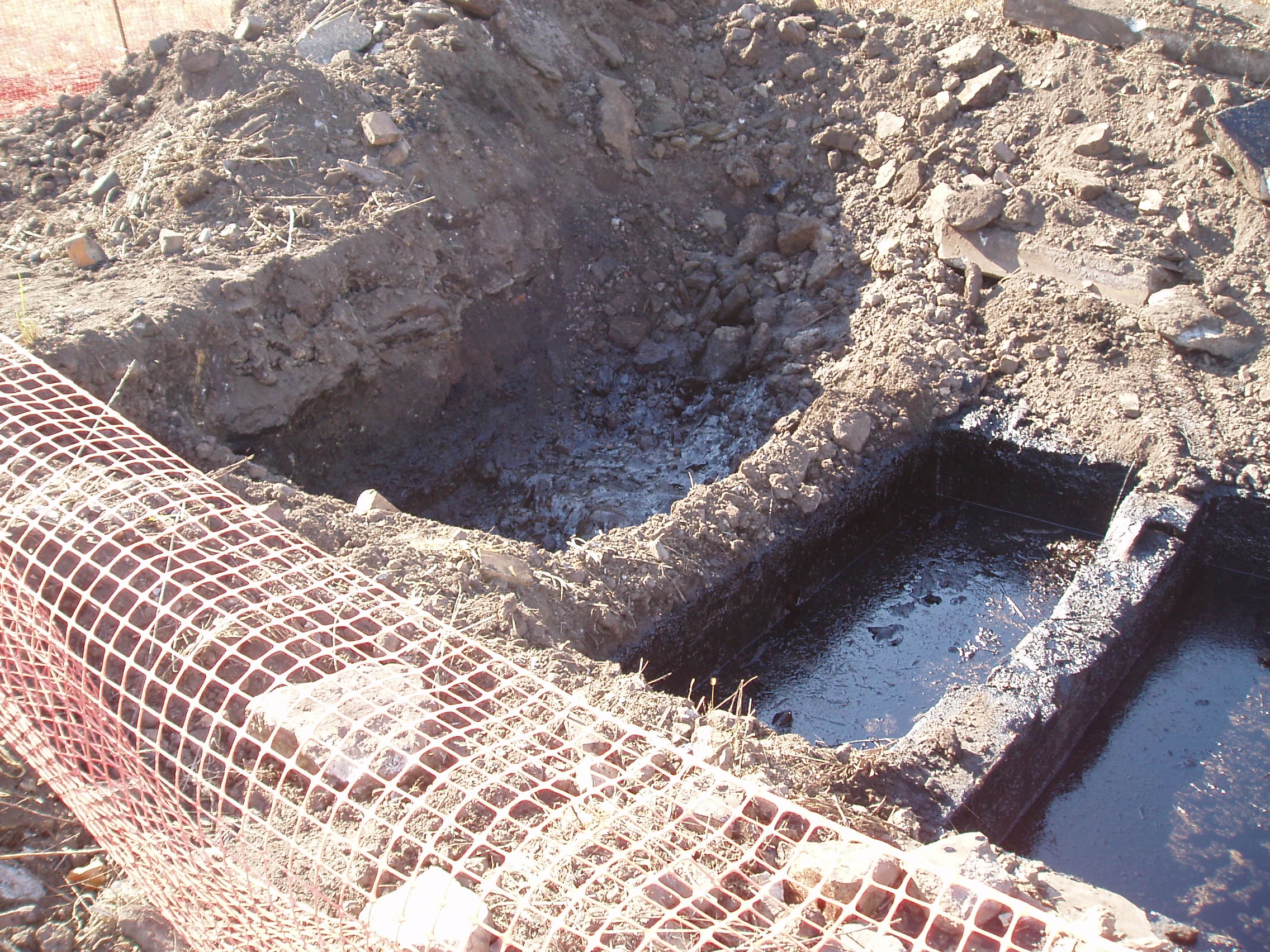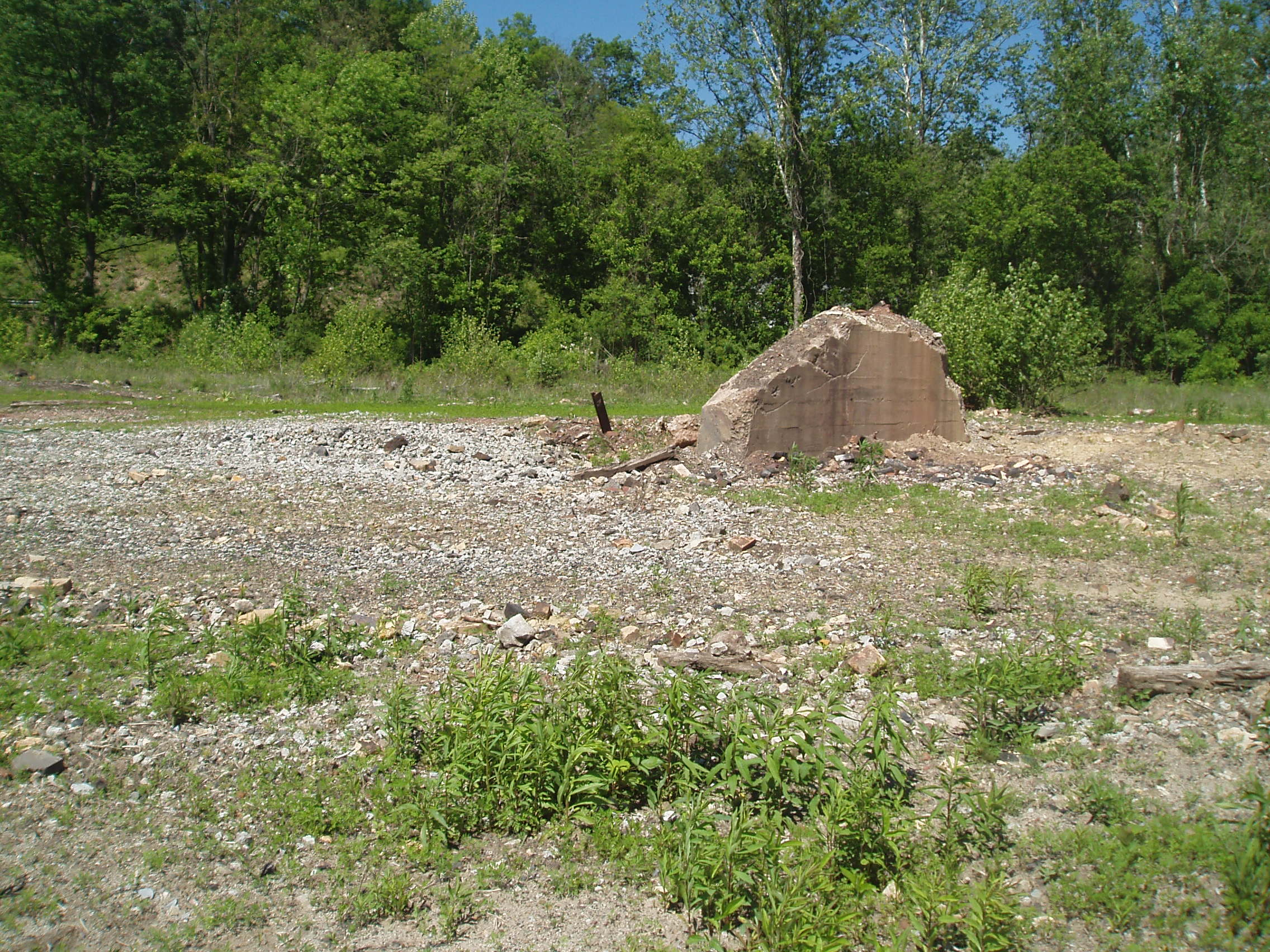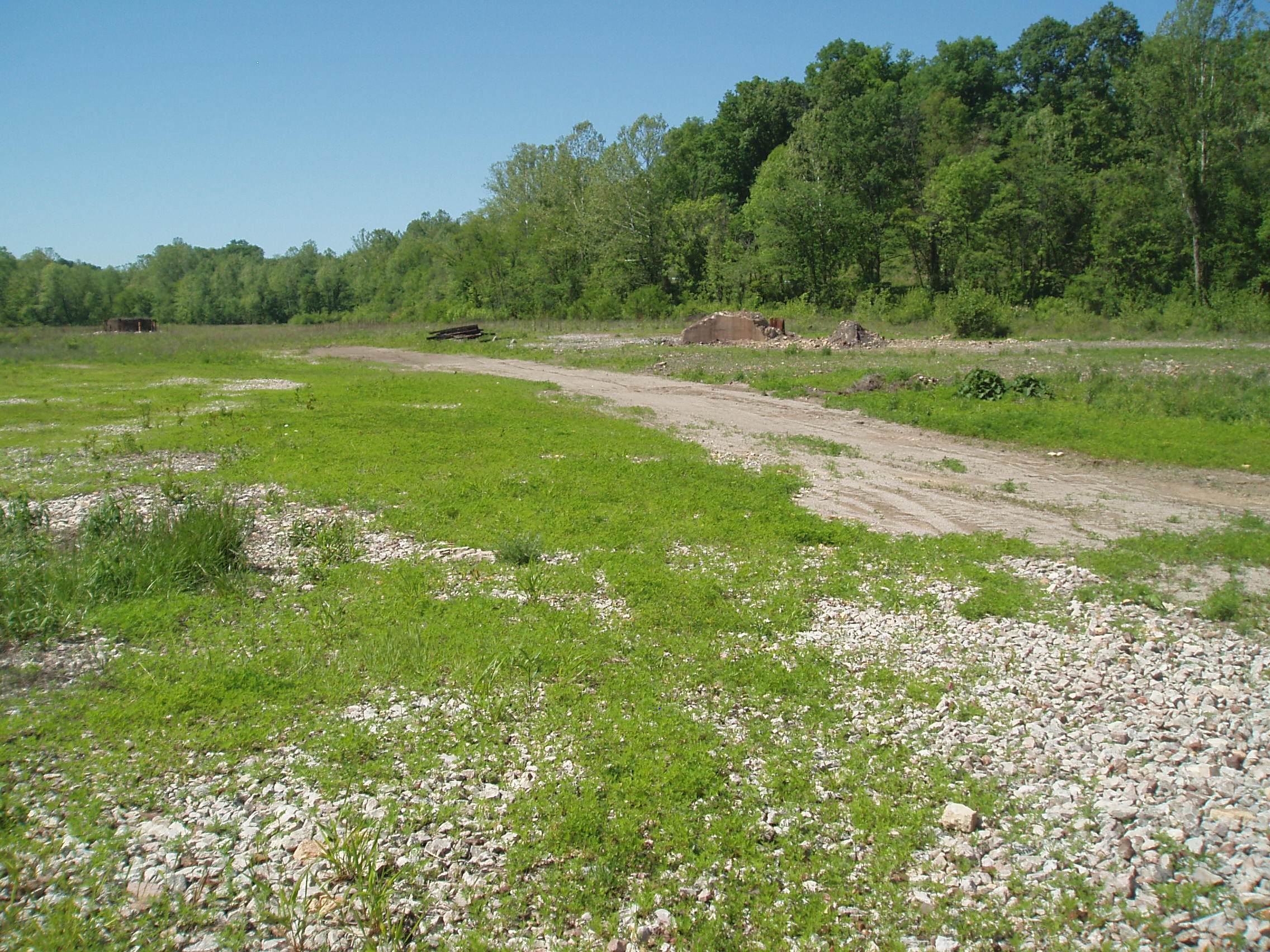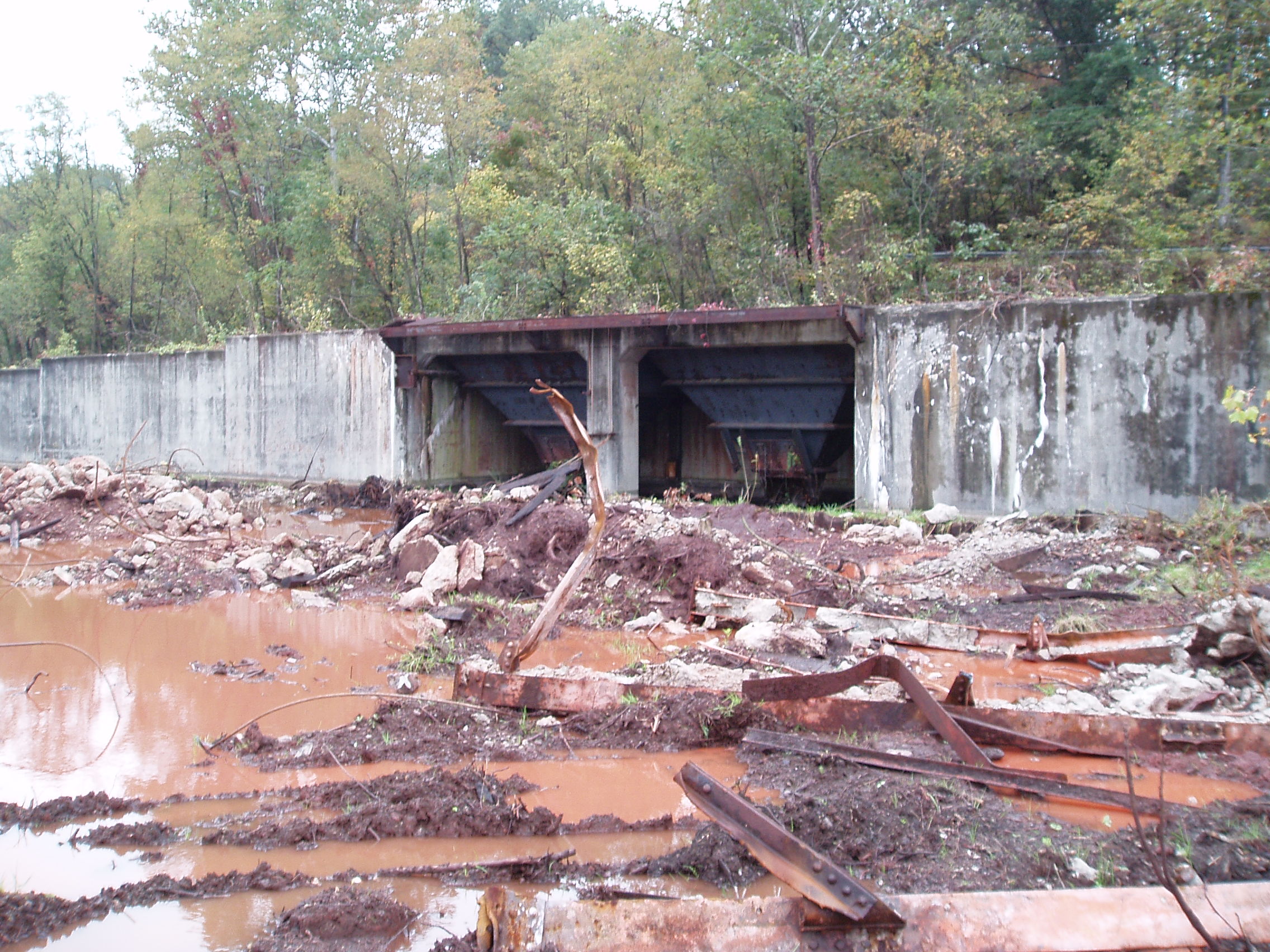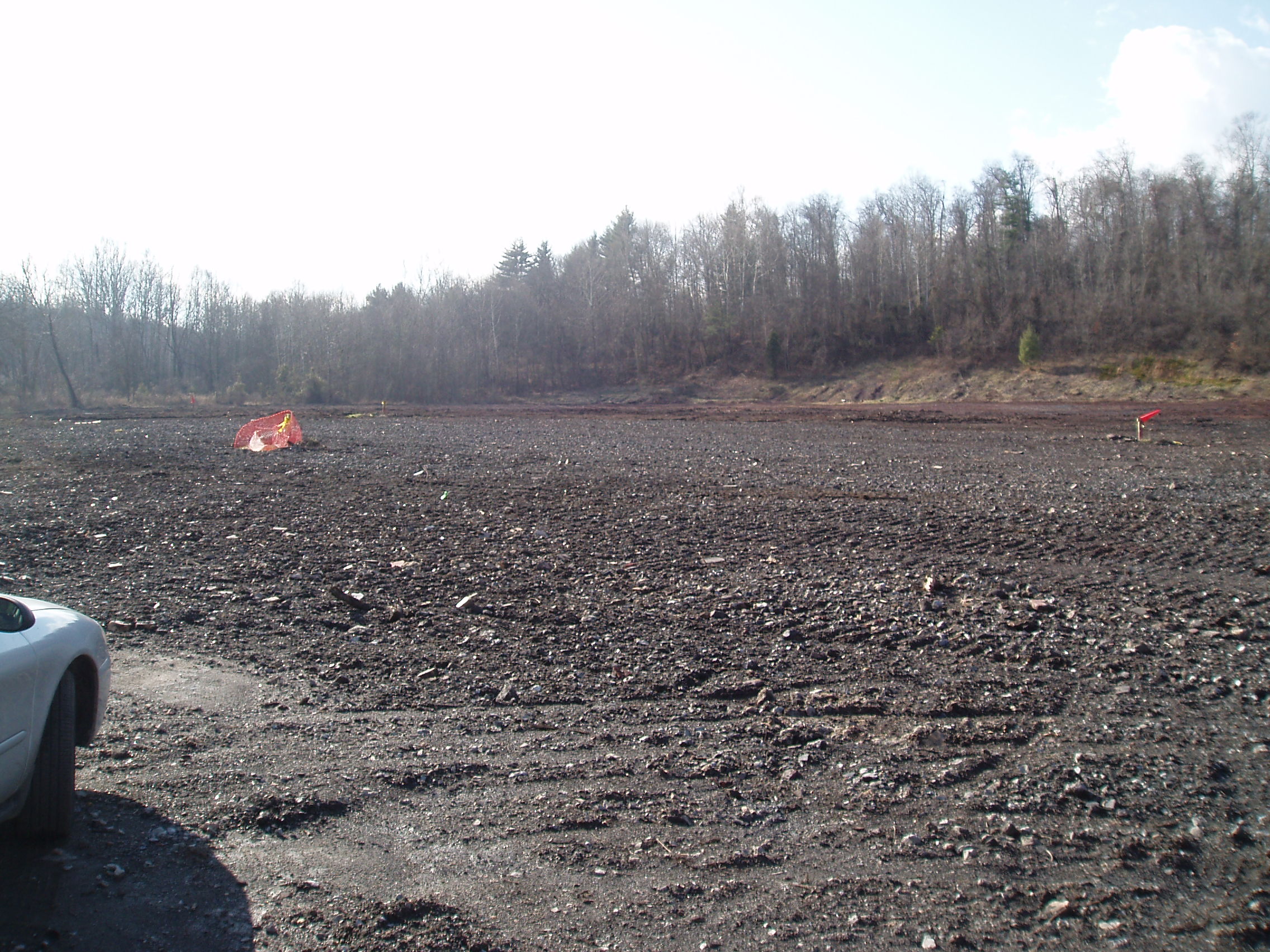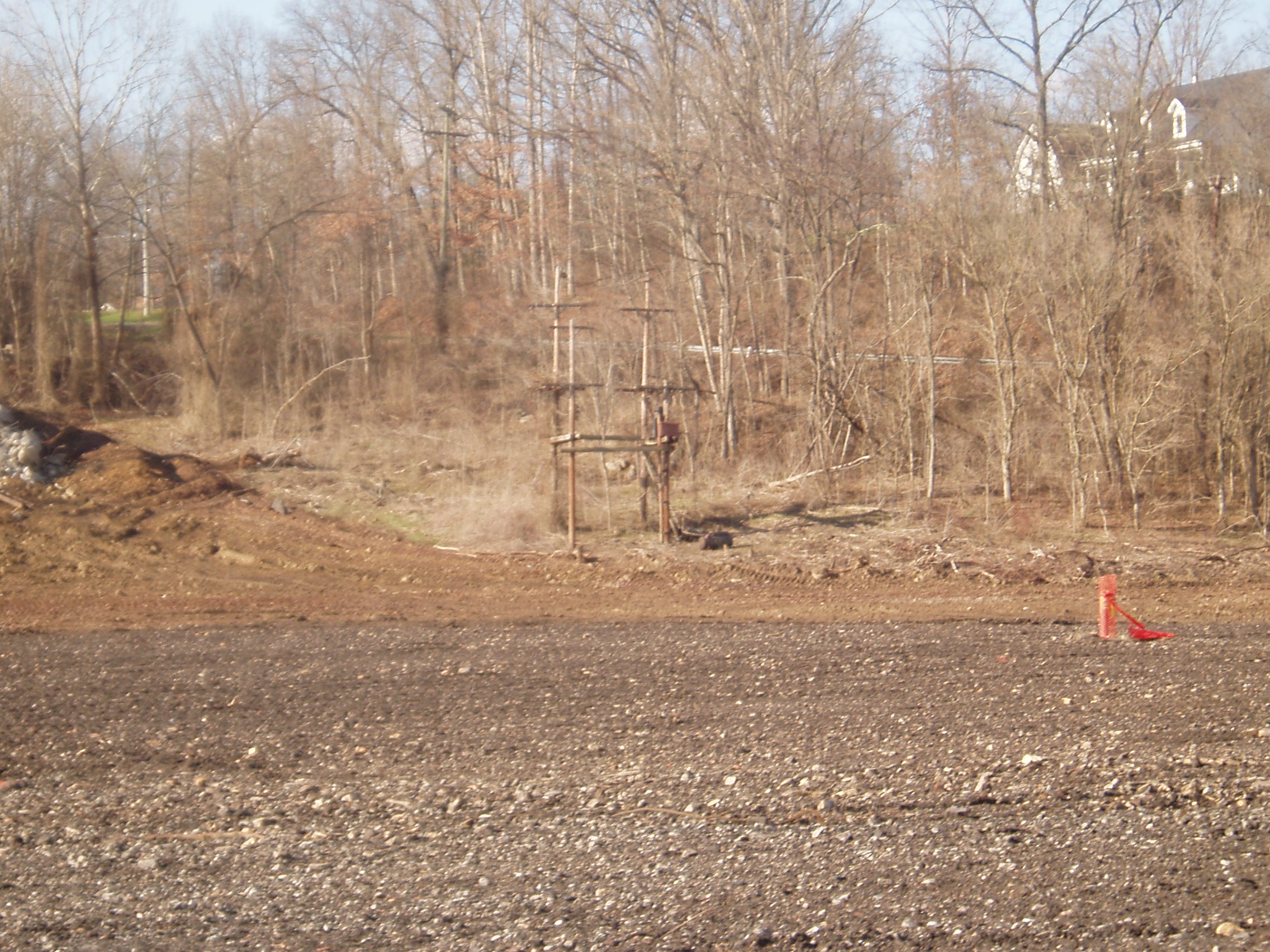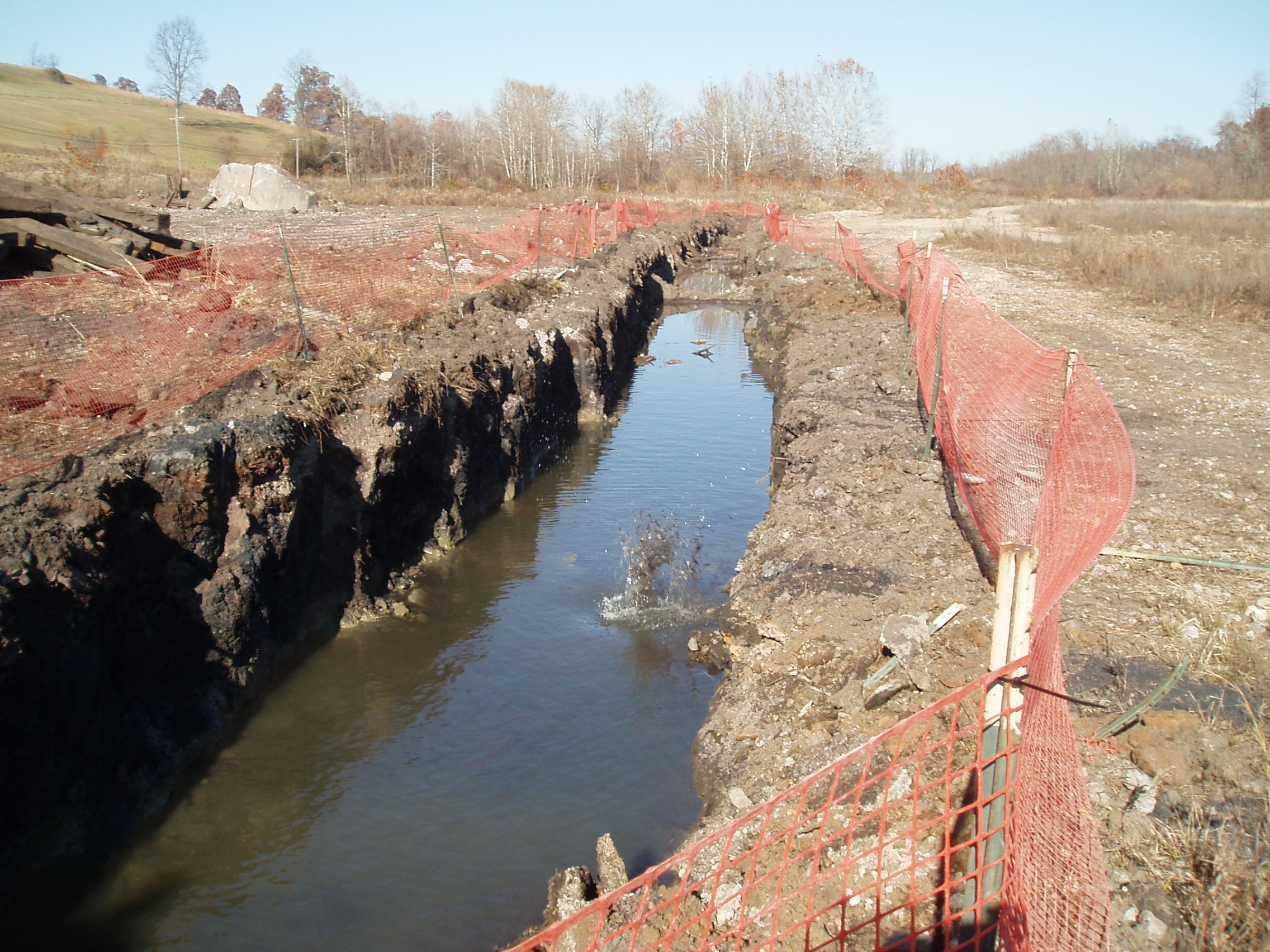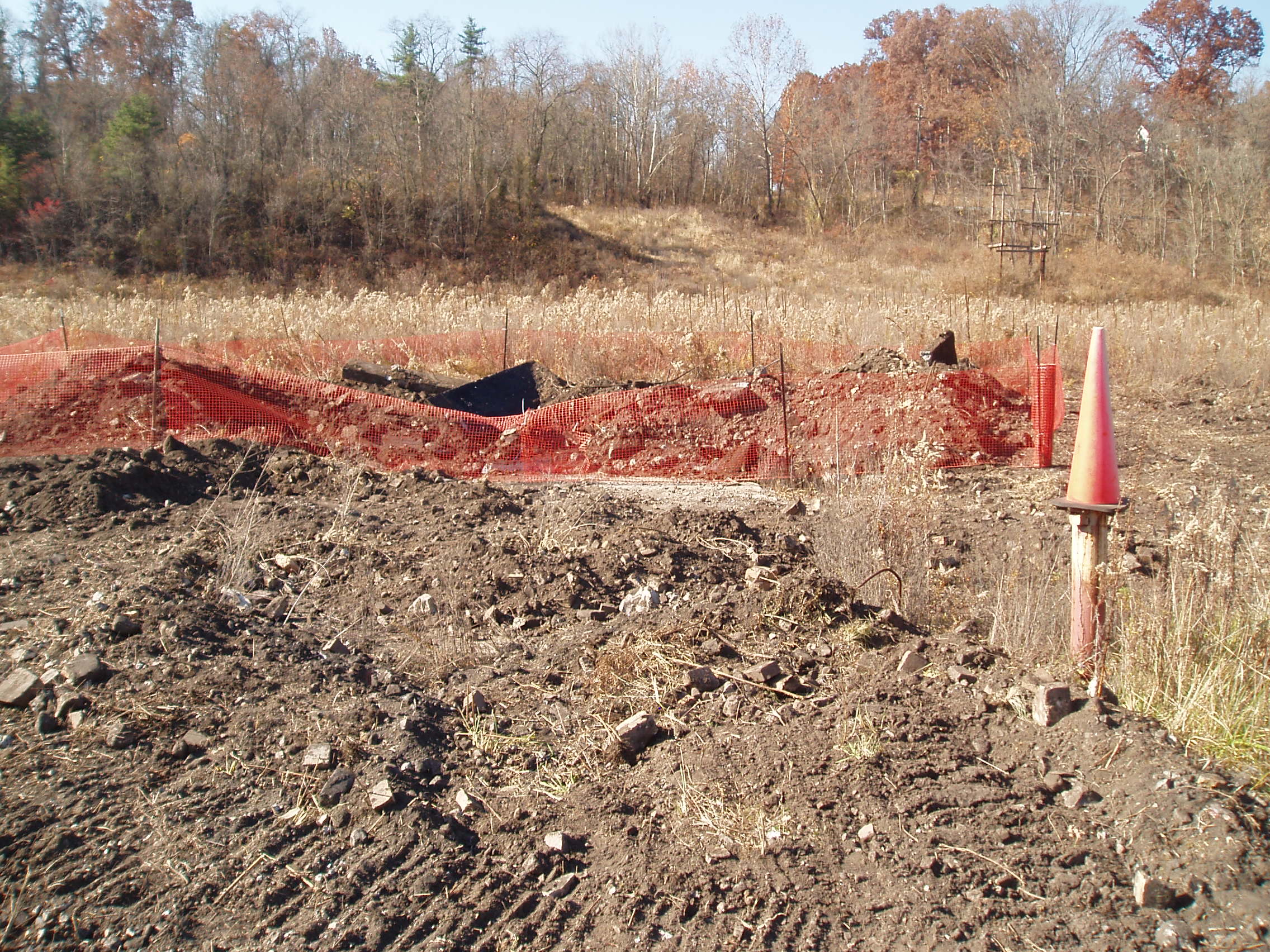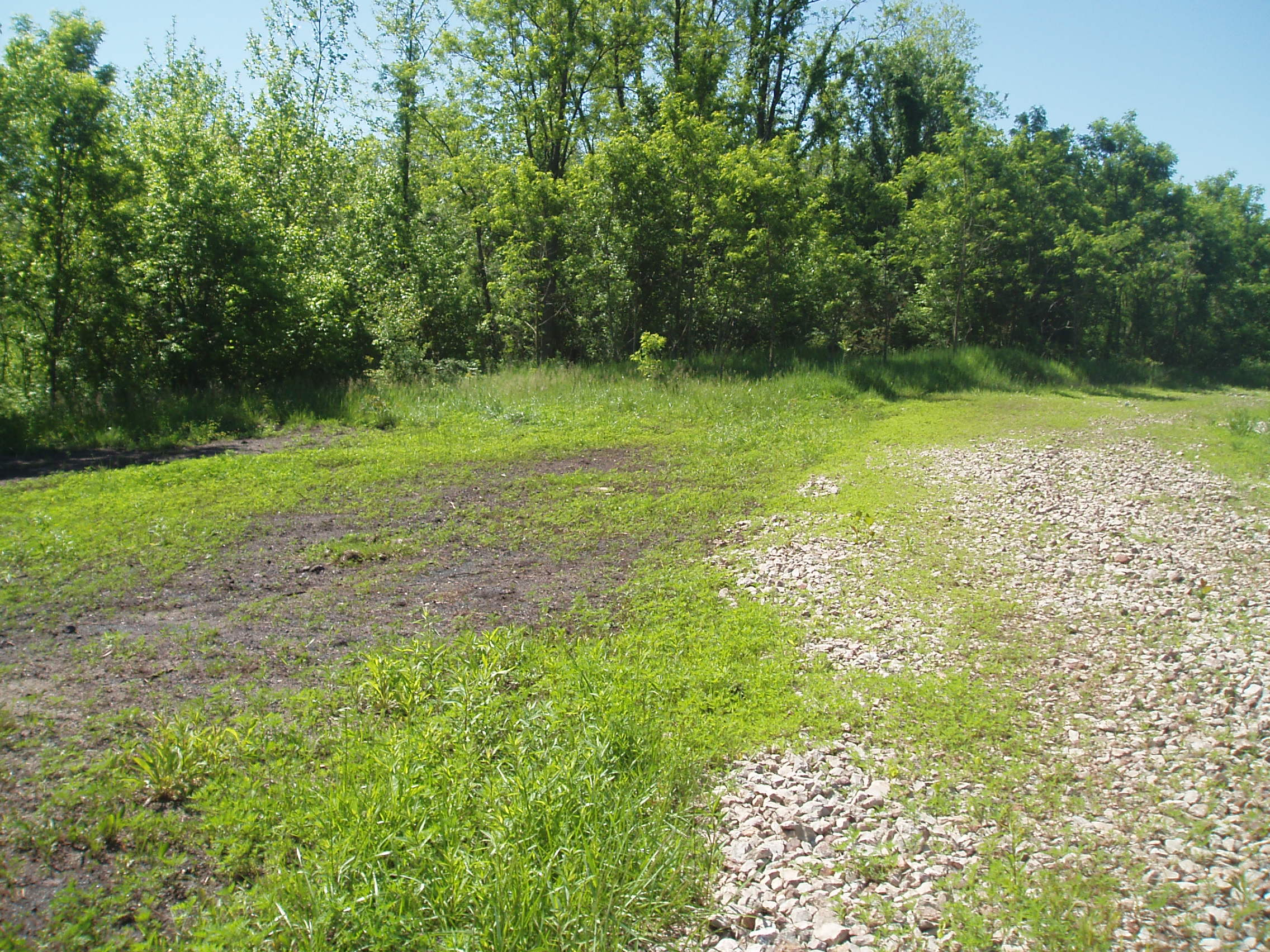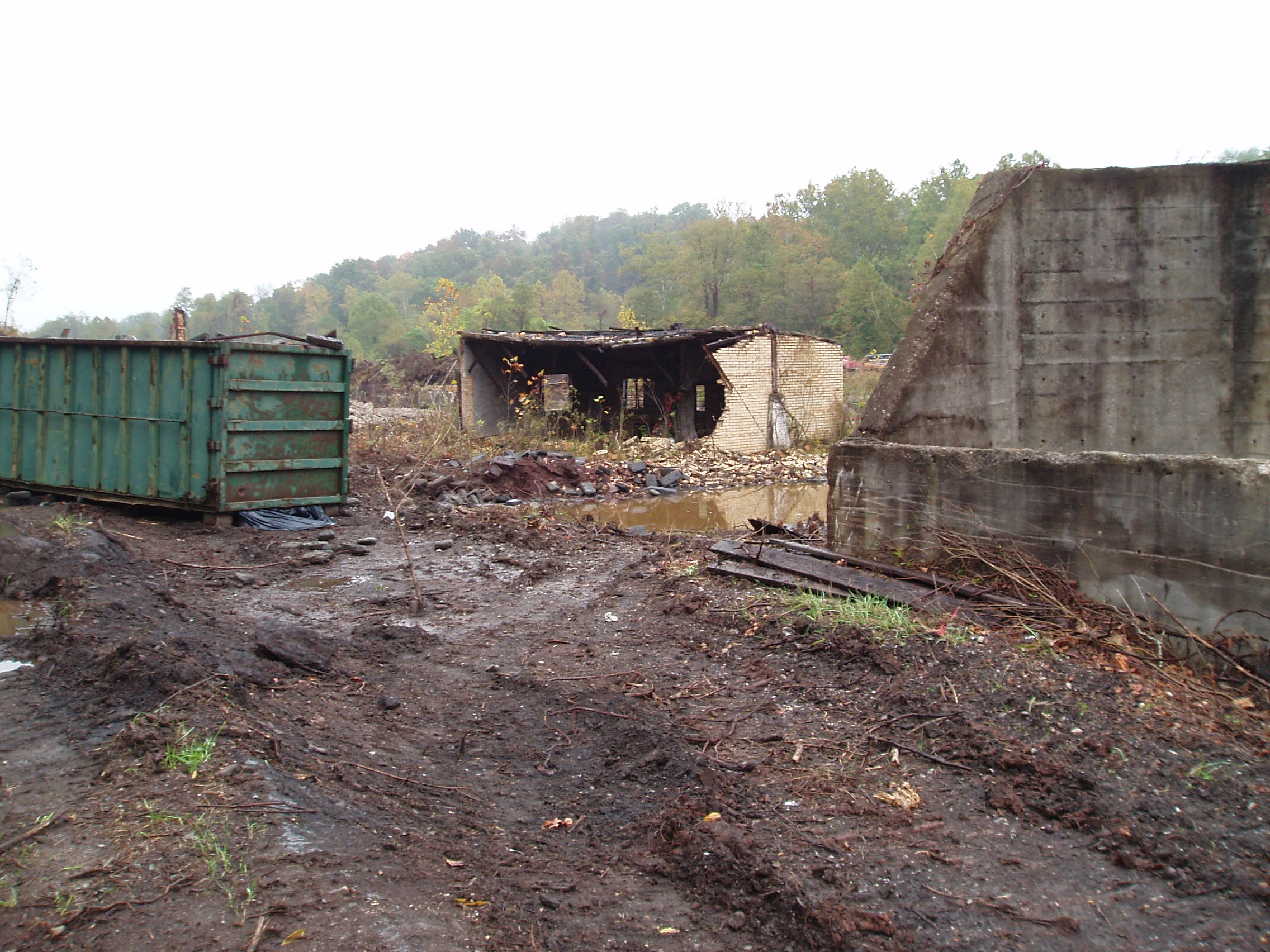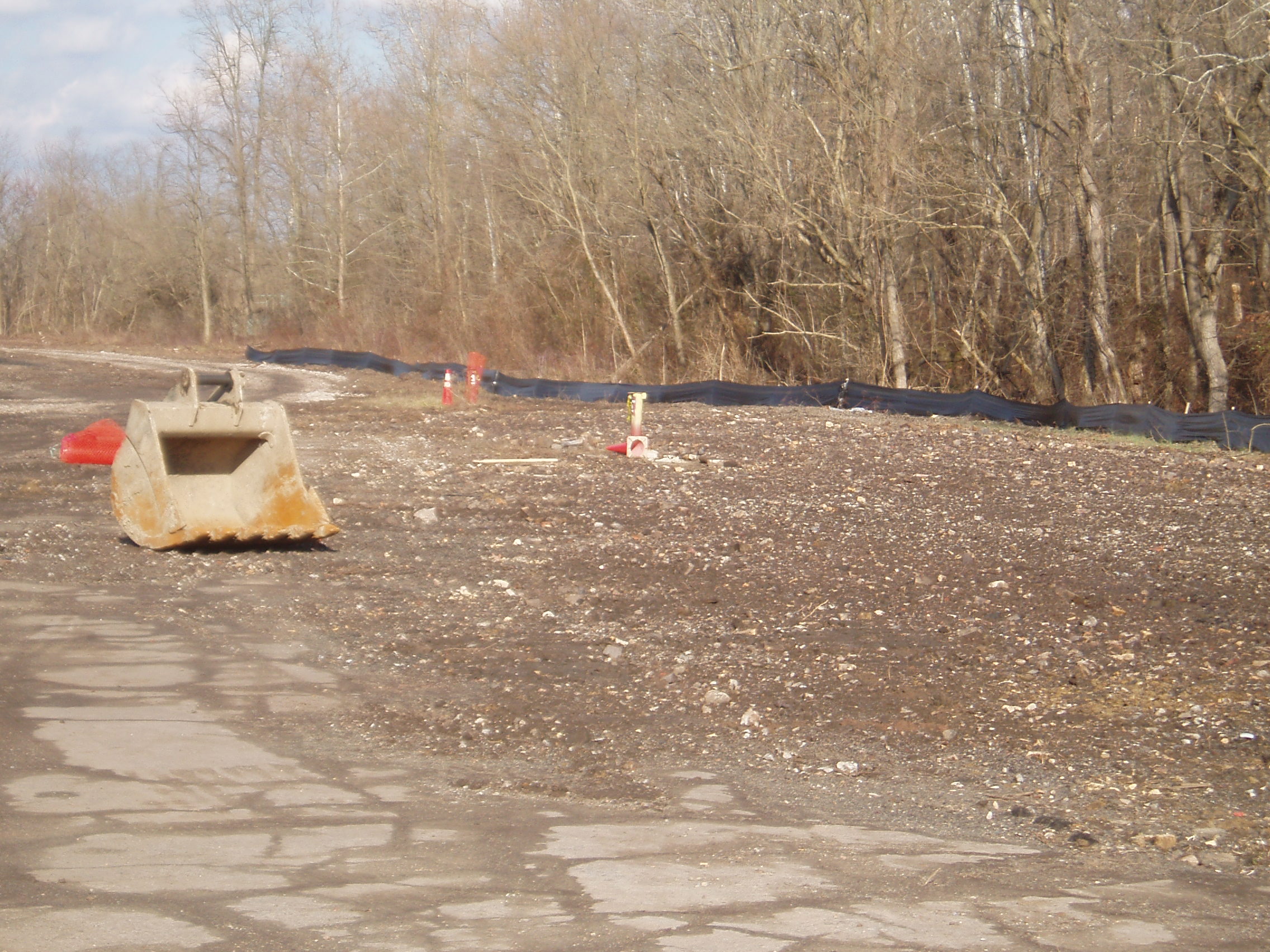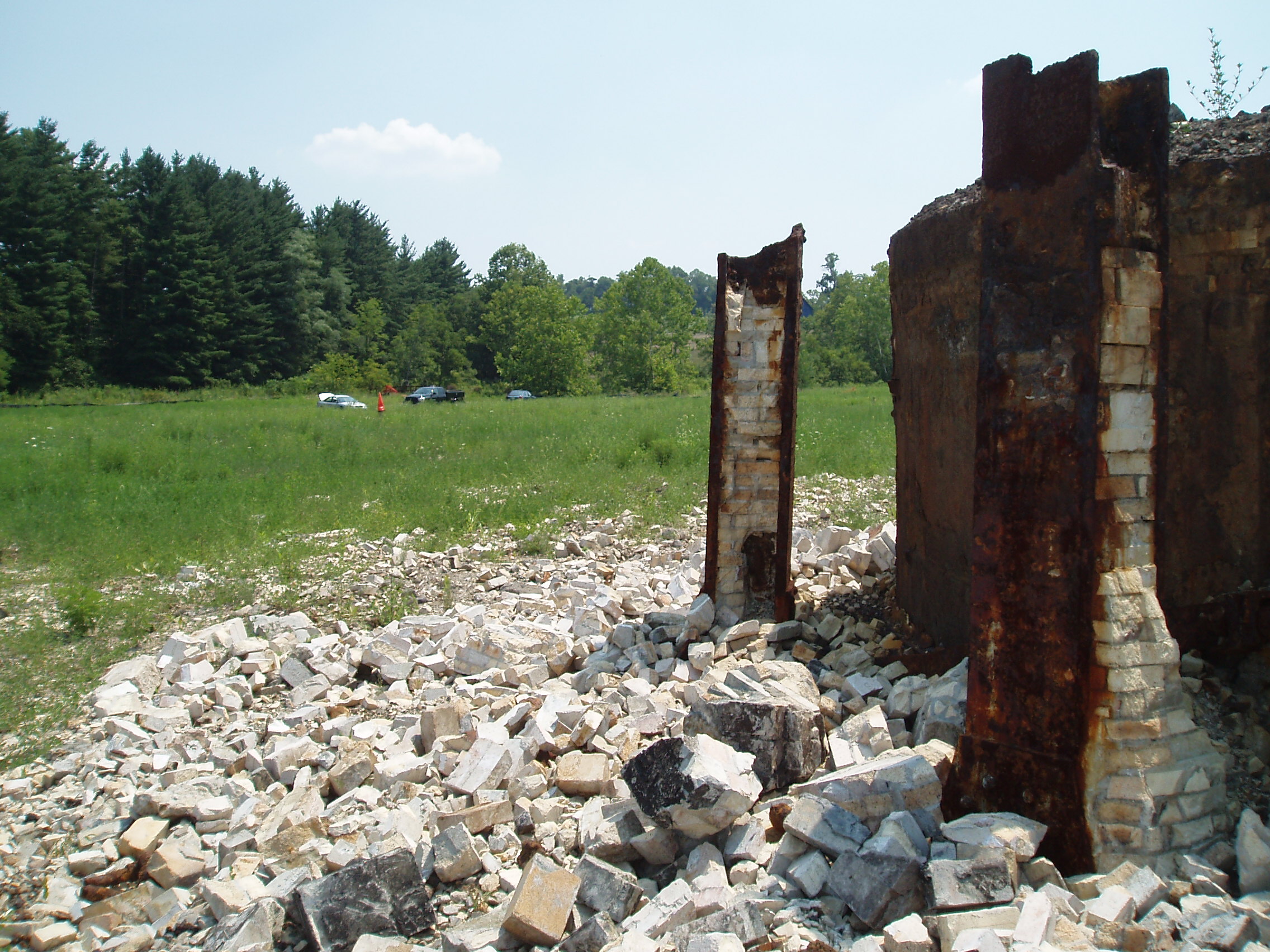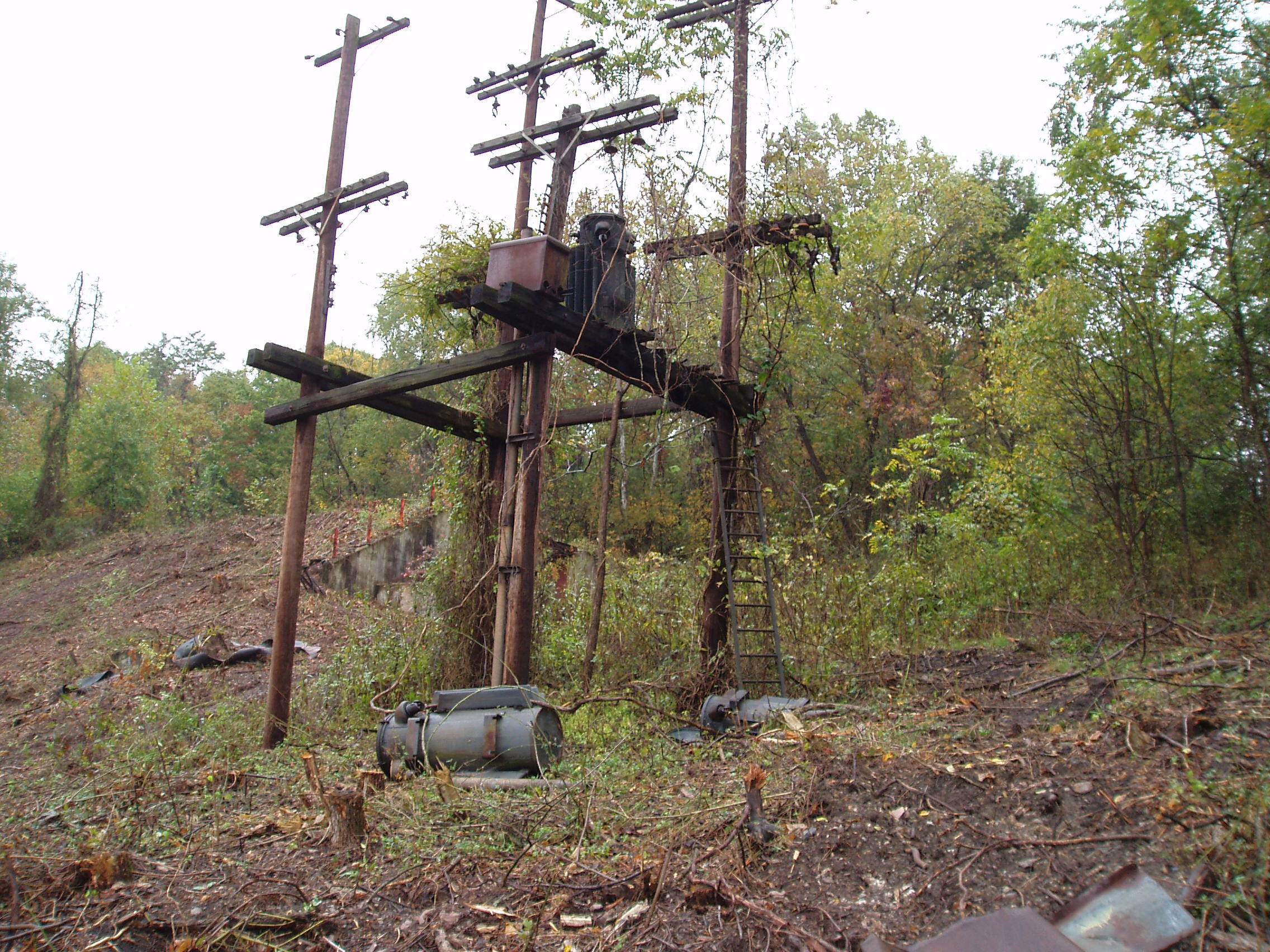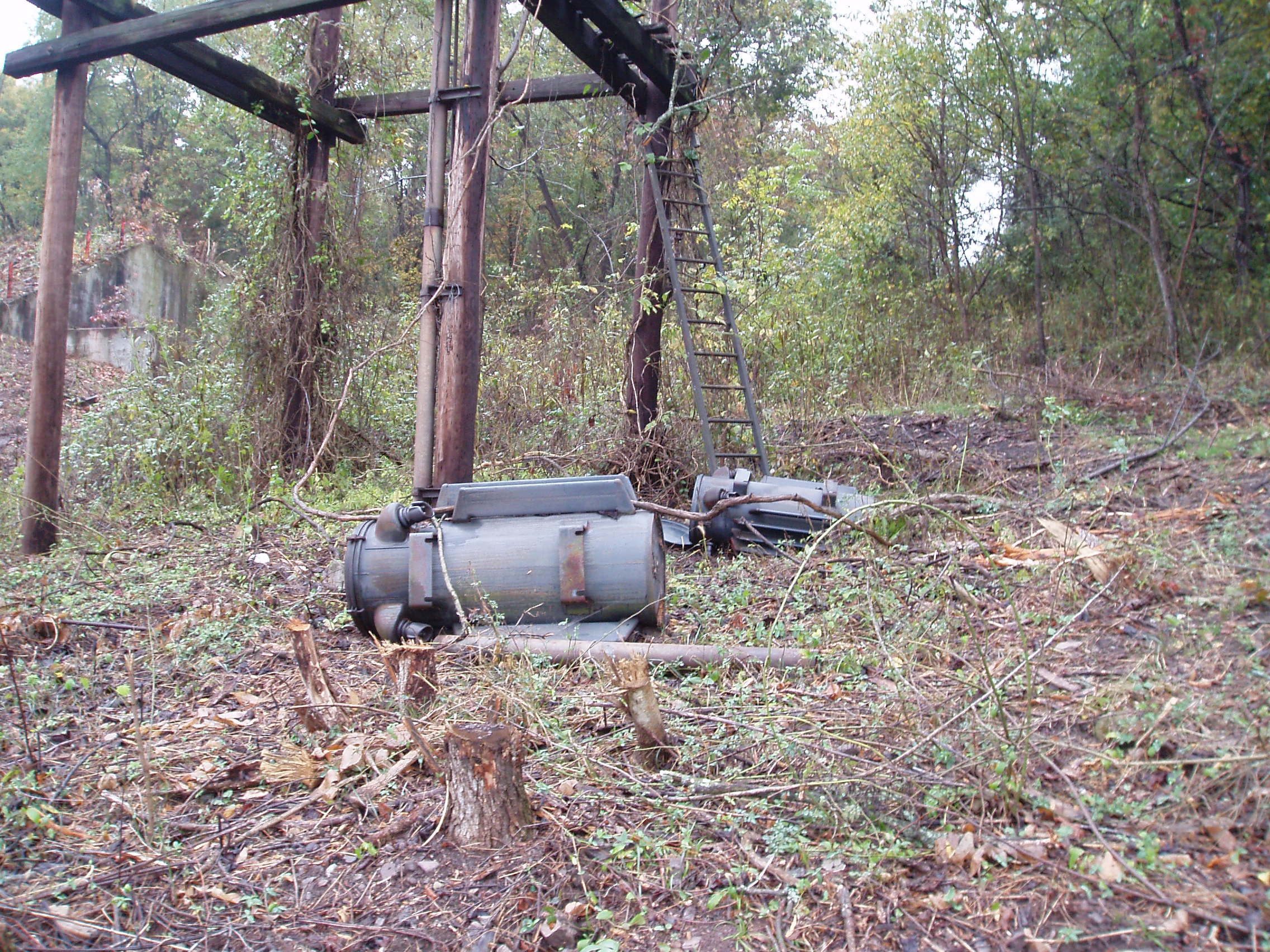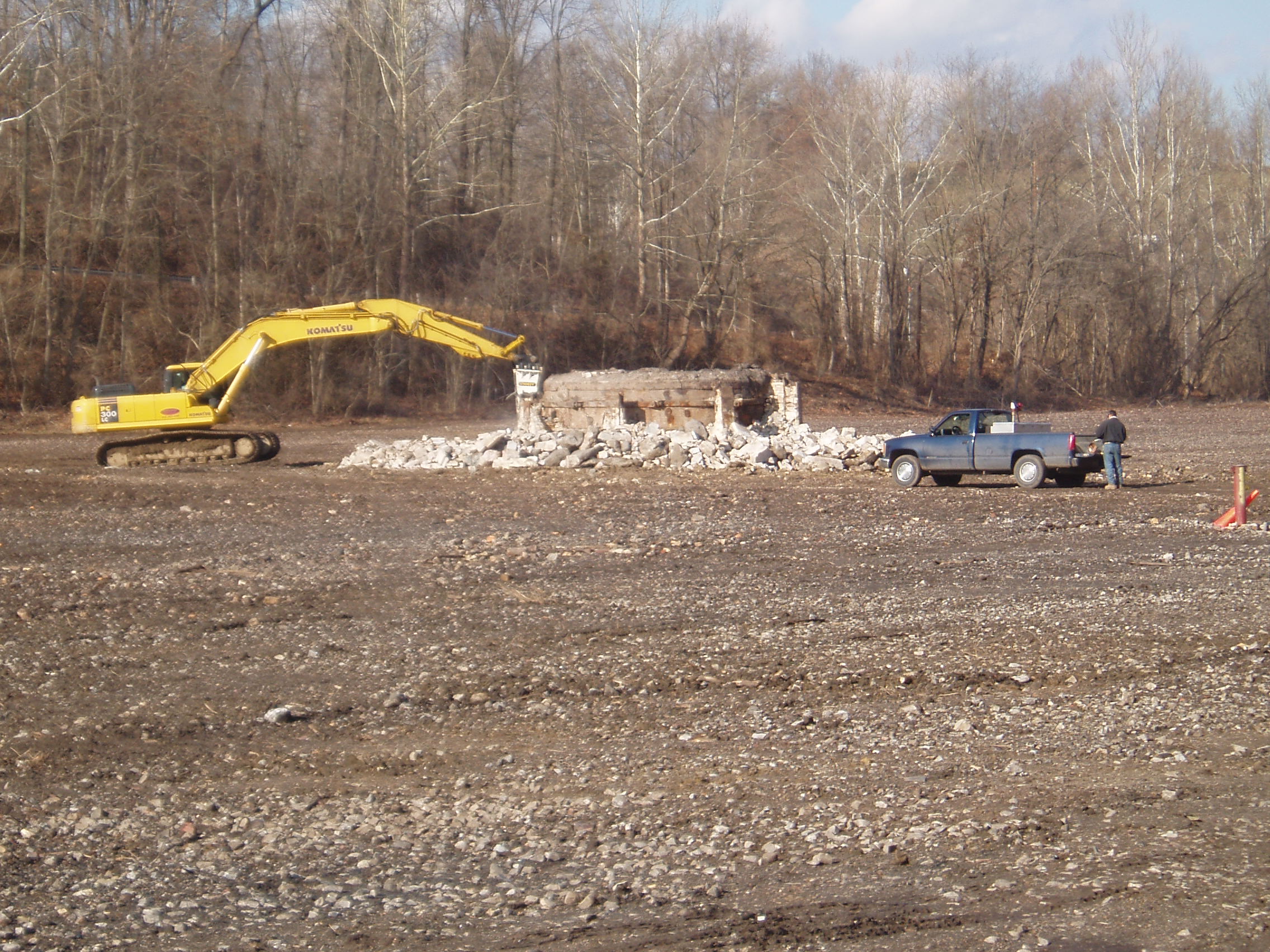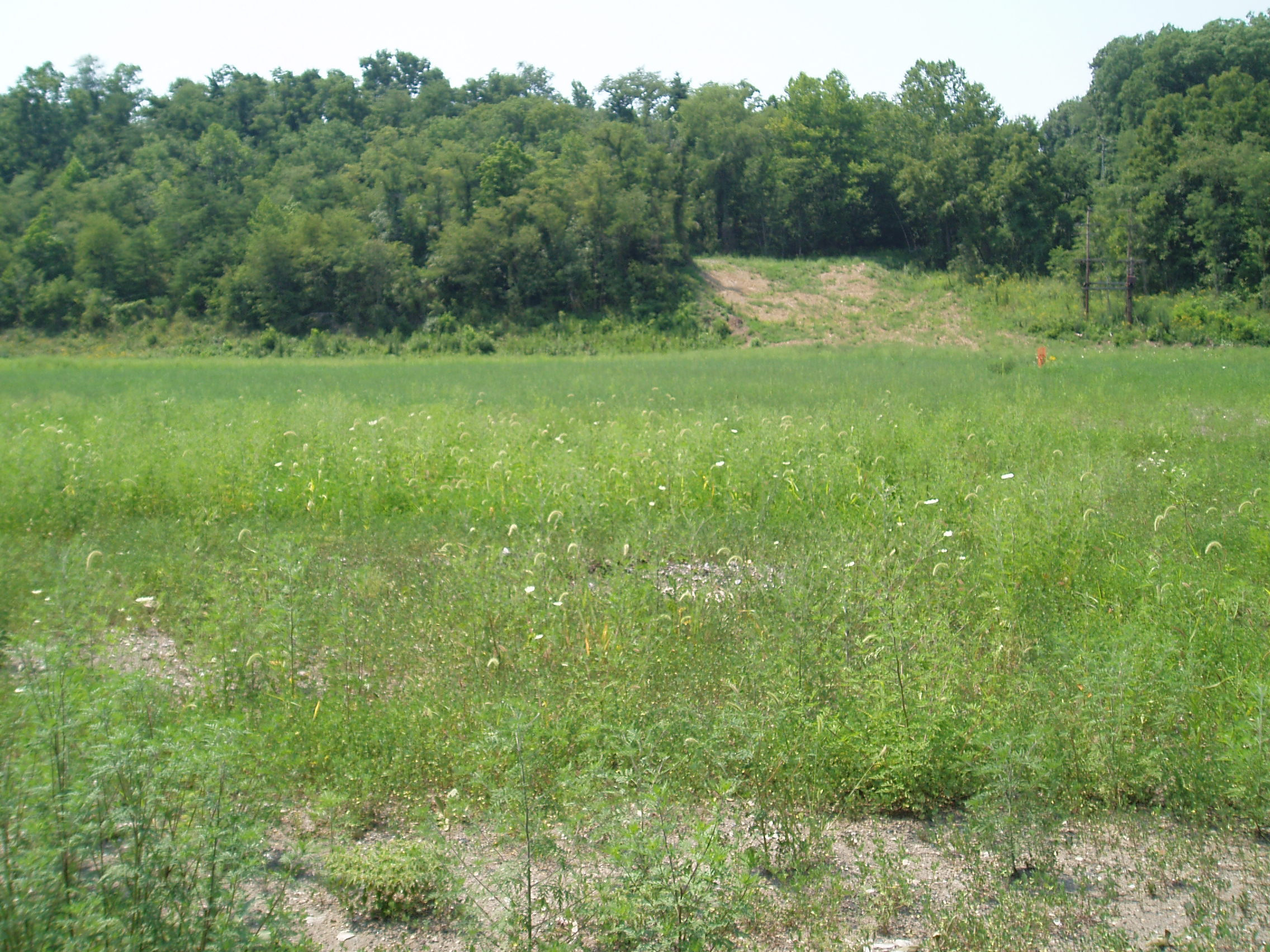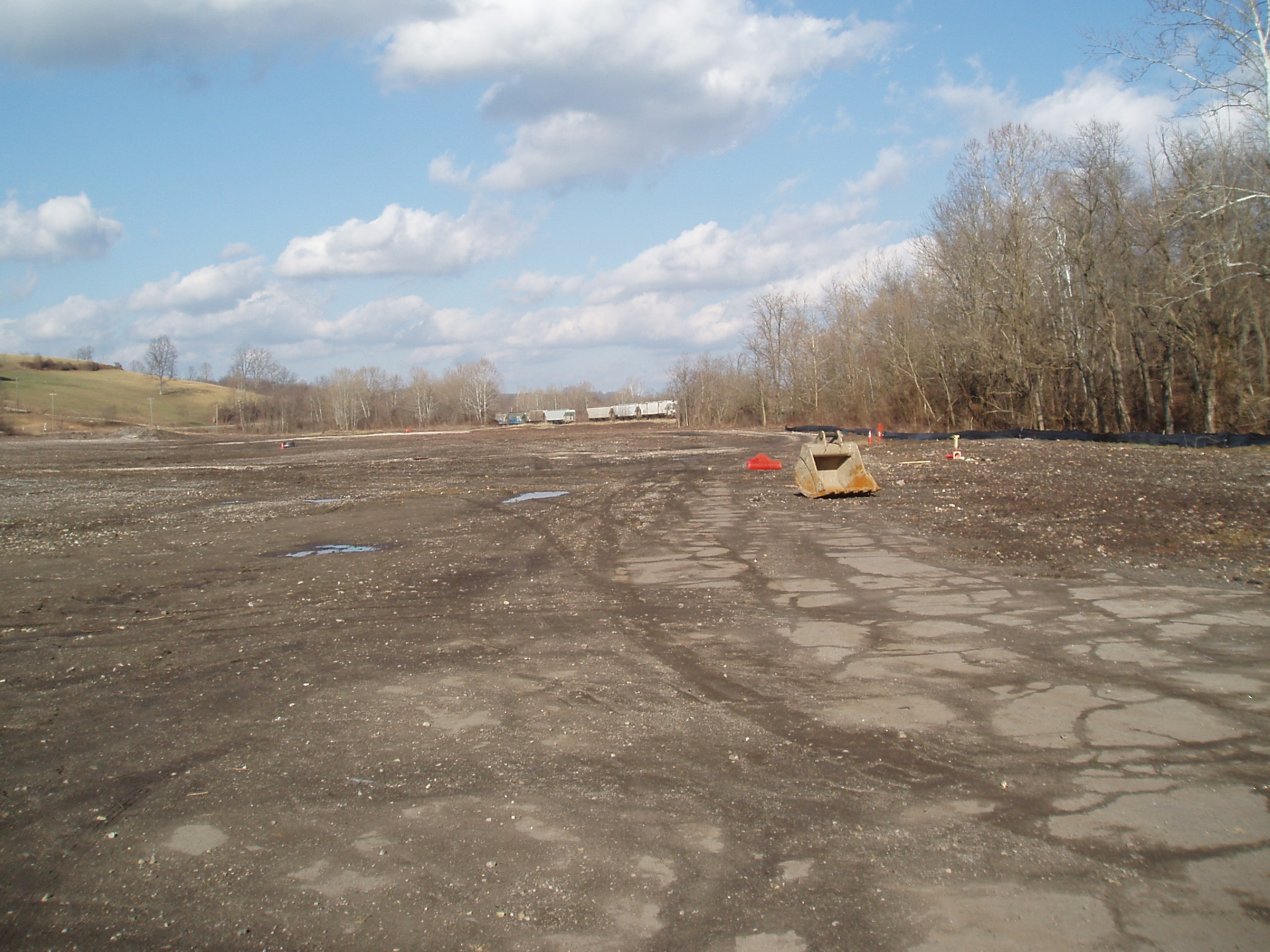 Overview:
The 56-acre property was utilized as a steel furnace from 1900 to 1969 providing pig iron for the Chrysler Corporation, but it has been vacant since 1979. After the Clean Ohio Revitalization Fund assists with clean-up, the goal of the Jackson Iron and Steel Company Redevelopment project is to transform the property into a Rail Car and Engine Repair facility. The US Rail has a business plan in place to create an excess of 50 jobs within 5 years of the projects completion. (description via Ohio Redevelopment Projects - ODSA)
Project Details:
KERAMIDA assisted the County with a $270,000 Clean Ohio Assistance Fund Grant for Phase II Environmental Site Assessment. KERAMIDA was contracted to perform a comprehensive Phase I & II Environmental Site Assessment in accordance with ASTM 1527-00 Standards and the Ohio VAP Standards. KERAMIDA completed delineation of soil and groundwater contamination at the property by installing soil borings, groundwater monitoring wells analyzing soil and groundwater samples, sampling and quantifying suspect asbestos containing materials, stream sediments were sampled and a former waste water treatment system was sampled (sediments and water).

Jackson County was awarded a Clean Ohio Revitalization Grant for $2.3 million and selected KERAMIDA as the primary consultant for the grant. Remedial activities included the removal and disposal of in excess of 8,000 tons of asbestos containing debris, demolition of approximately 20 structures on-site in various states of condition, demolition of over 25 railroad piers and site grading. KERAMIDA also coordinated the clearing and grubbing of the site associated with the approximate 35 years of uncontrolled growth. Additionally, KERAMIDA oversaw the removal of approximately 1,600 tons of impacted soils and closure of an unregulated underground storage tank. The site was 57 acres, and OEPA issued a NFA for the site.
Photos: "Jackson-JISCO (CORF & COAF)" by the Ohio Office of Redevelopment, via Flickr.
KERAMIDA is a trusted provider of testing and remediation management services for asbestos, mold, and lead. Our team has extensive experience with mold inspections, mold testing and removal management, indoor air quality sampling and monitoring, asbestos inspections and removal oversight, lead testing and abatement.
KERAMIDA is full-service environmental consulting firm with decades of Due Diligence experience performing Phase I & Phase II environmental site assessments and remediation services. Minimize risk and protect yourself from liability in any commercial real estate transaction where potential environmental risks are a concern.
KERAMIDA's environmental engineering and remediation services are led by an experienced team of professionals with a wide range of expertise from Superfund Site cleanup to ERD remediation for TCE & PCE impacted sites. Our groundwater and soil remediation solutions for contaminated sites are creative and cost-effective.