I-69 Section 5 Permit Monitoring & Compliance
Overview:
The I-69 Section 5 construction project involved rehabilitating and upgrading 21 miles of the existing four lane State Road 37 in Morgan and Monroe counties to interstate standards from Bloomington to just south of Martinsville, Indiana.
Project Details:
For the I-69 Section 5 phase of construction, KERAMIDA provided dedicated professionals serving as Environmental Compliance Manager, Erosion and Sediment Control Manager, Karst Specialist, and Safety Manager. Our diversely talented group of professionals was on-site daily as construction progressed.
The Environmental Compliance Manager (ECM) was tasked with developing, deploying, reviewing and maintaining environmental protection and sustainability activities for I-69. Our ECM provided advice, training, and guidance on environmental and sustainability issues during design and construction. Ultimately, KERAMIDA's ECM was responsible for the developer's compliance with all environmental commitments and conditions of Environmental Approvals required for the project, and was on-call 24 hours a day, 7 days a week, 365 days a year as part of the Emergency Response Team.
KERAMIDA's ECM was tasked with monitoring and maintaining compliance with the following permits and environmental plans:
Section 401 Water Quality Certification

Section 404 Permit of the Clean Water Act

National Pollution Discharge Elimination System

Isolated Wetlands

Construction in a Floodway

Rule 5 Stormwater

Karst MOU (1993) and Section 5 Karst MOU (2013)

Tall Structure Permit

Class V Injection Well Permit
Forest Mitigation Plan

Noxious Weed Control Plan

Spill Prevention Plan

Hazardous Materials Management Plan

Karst Emergency Response Plan

Karst Water Quality Monitoring and Maintenance Plan

Blasting and Vibration Monitoring

Sustainability

Nutrient Management Plan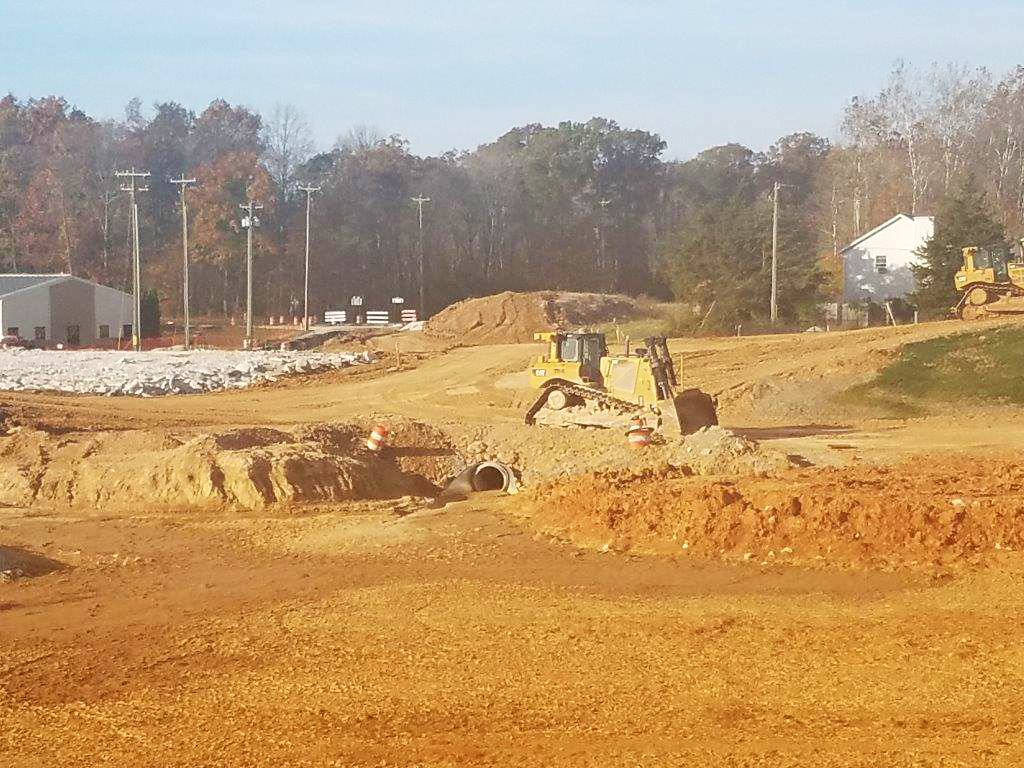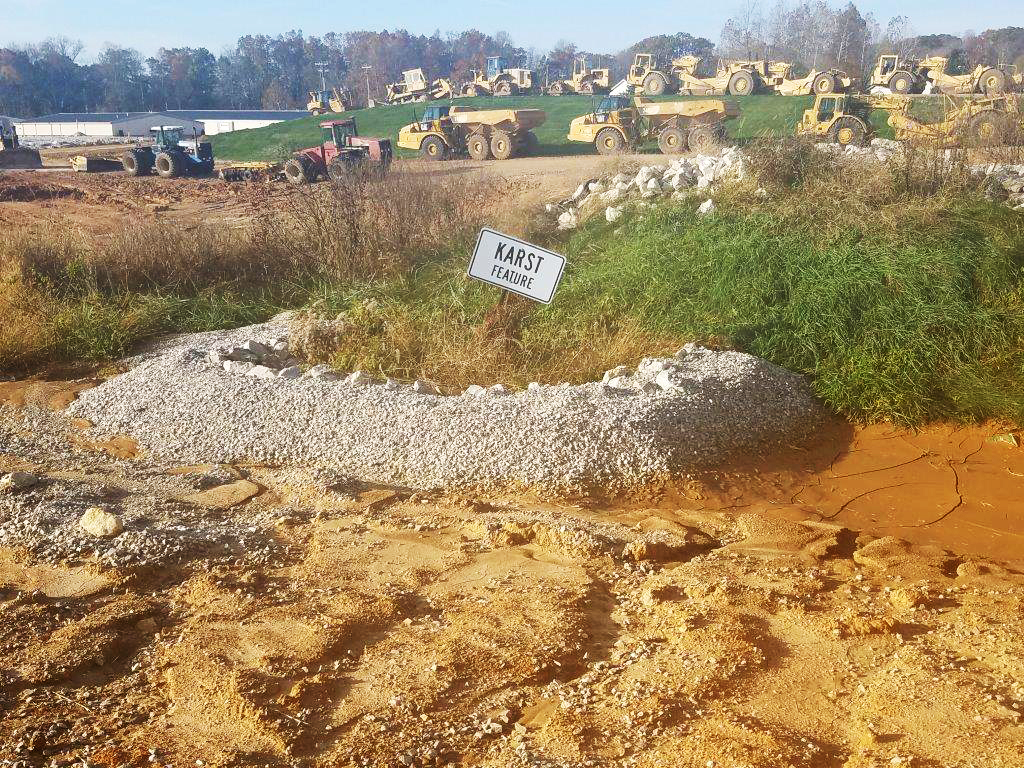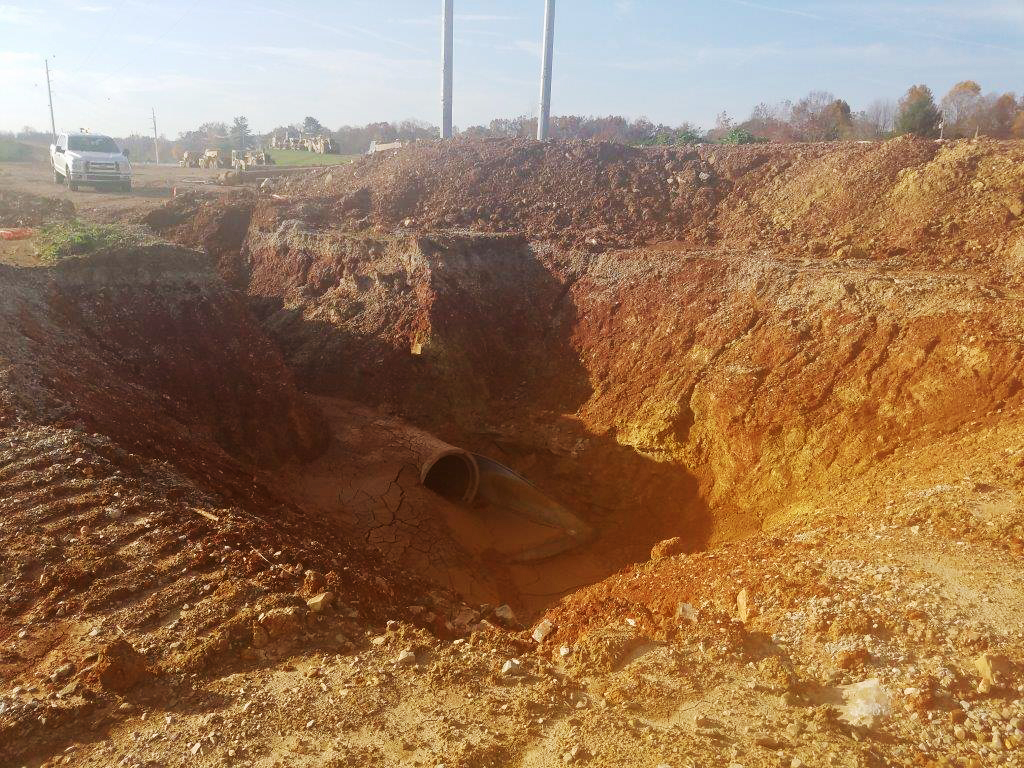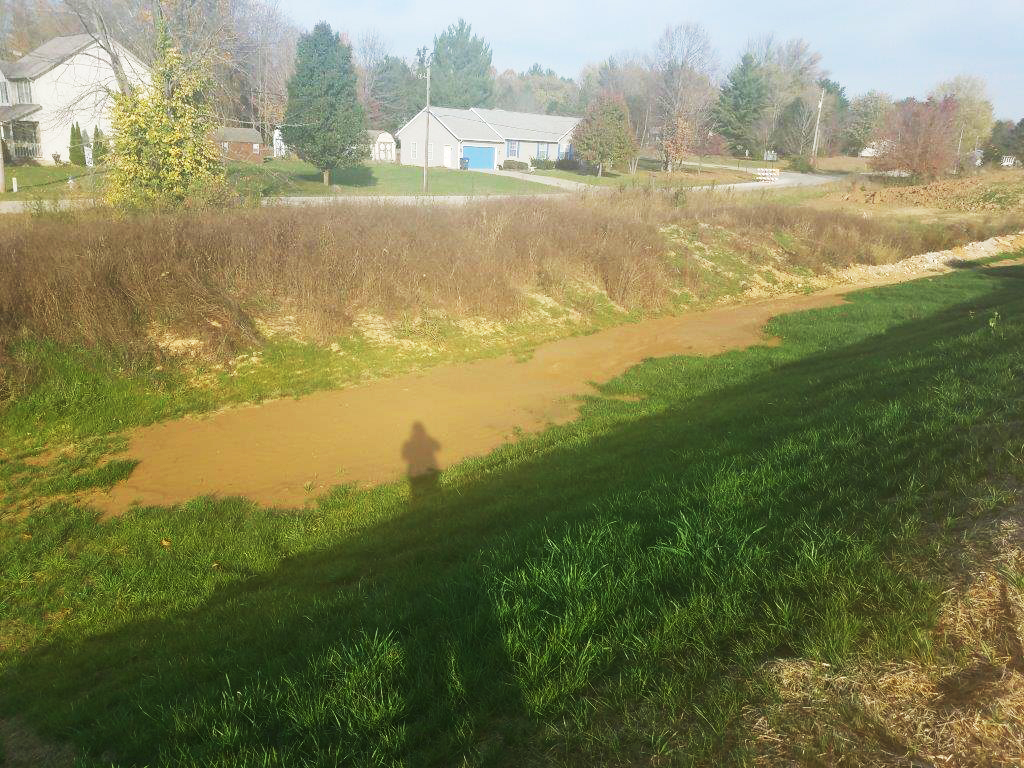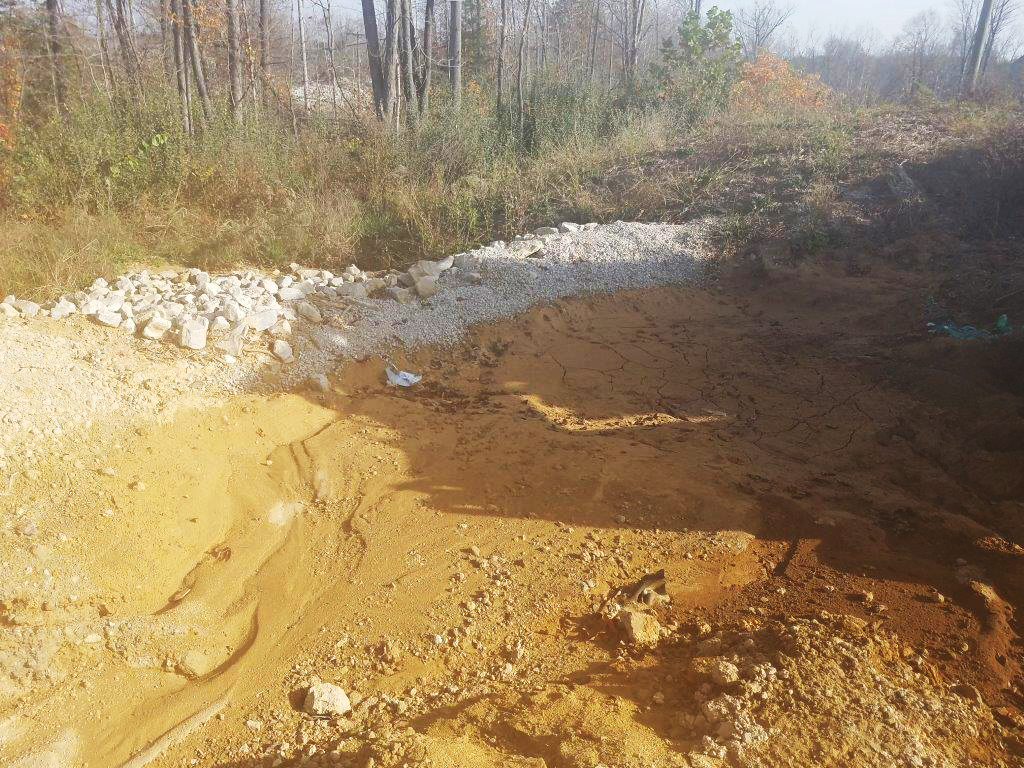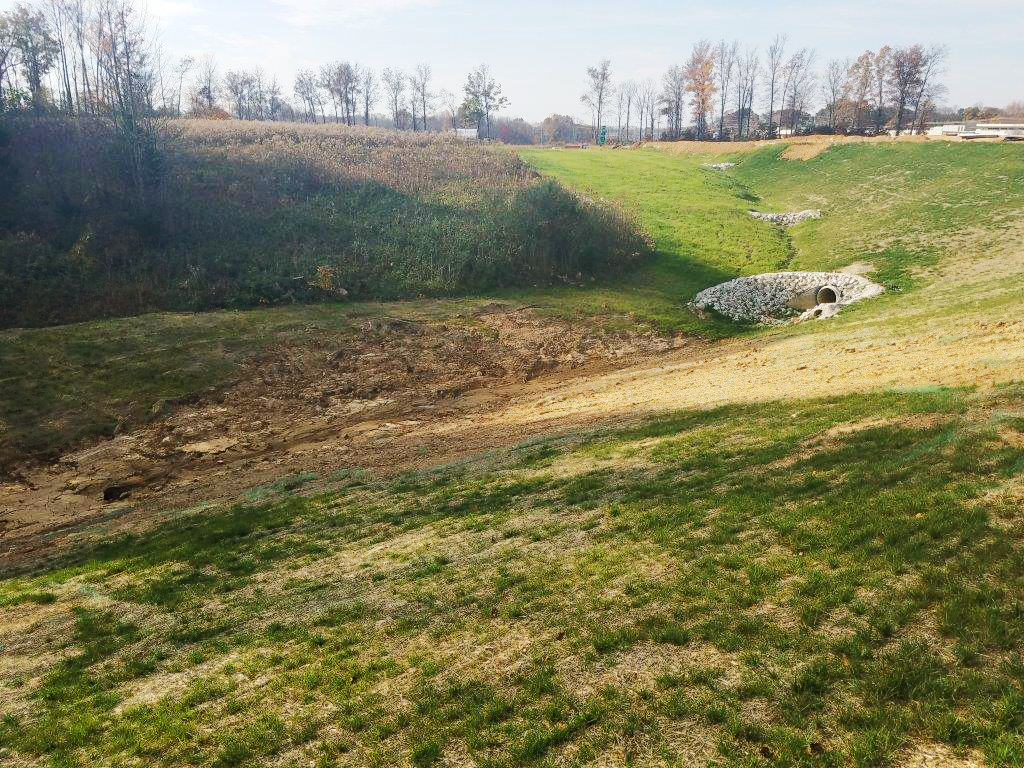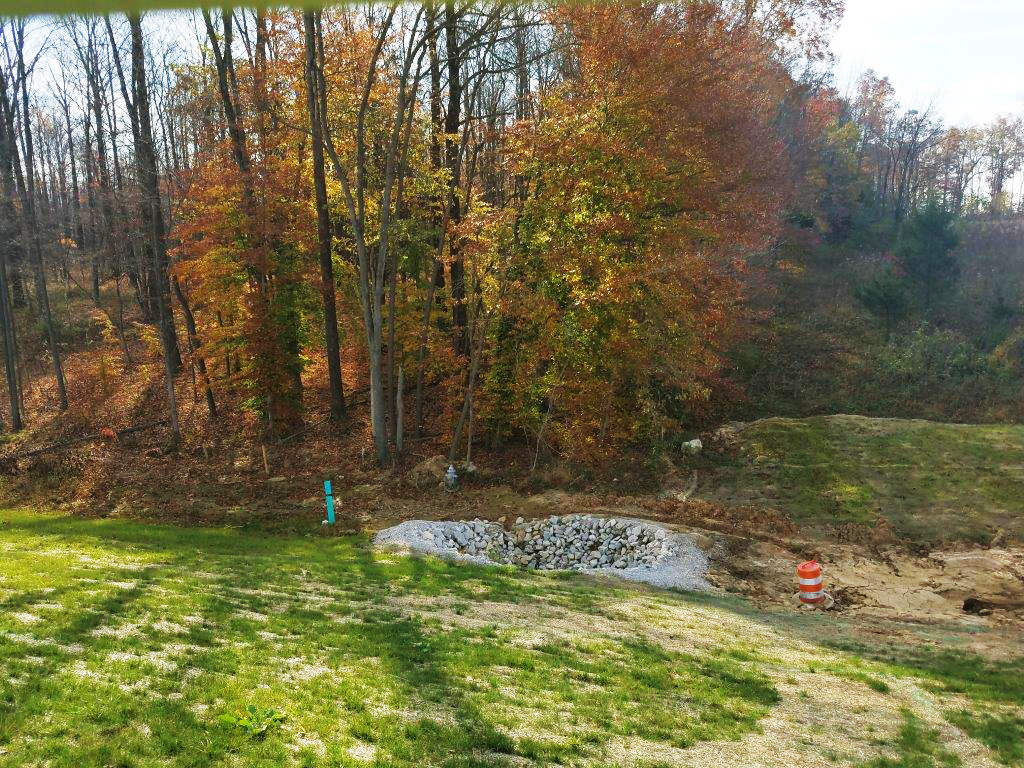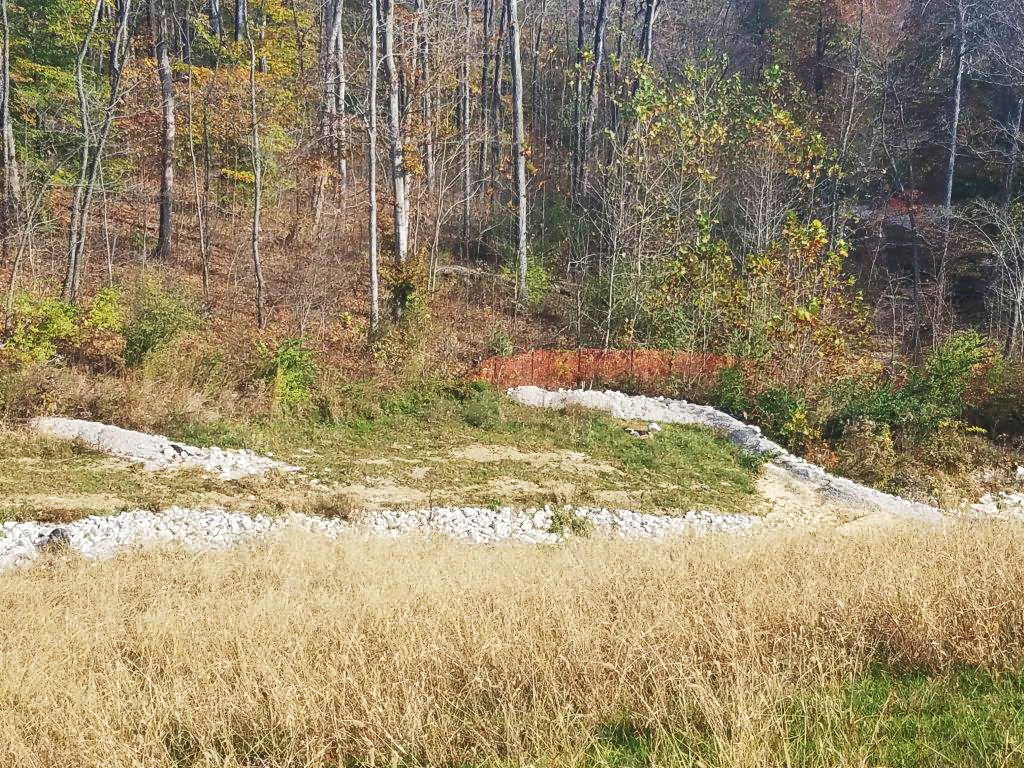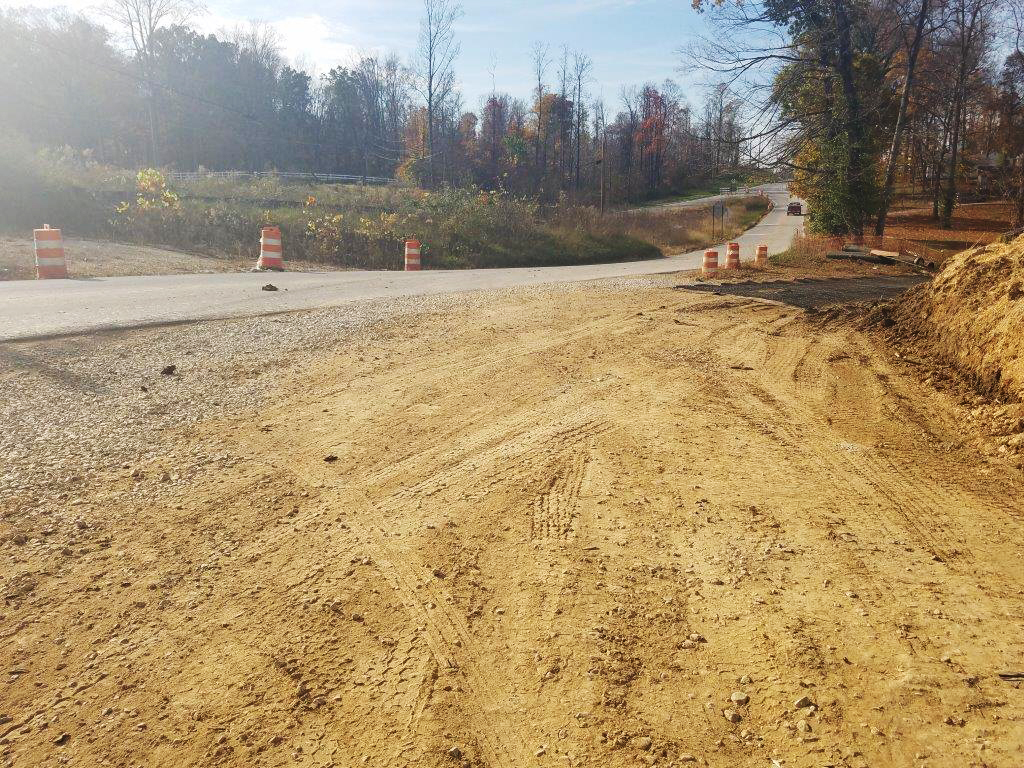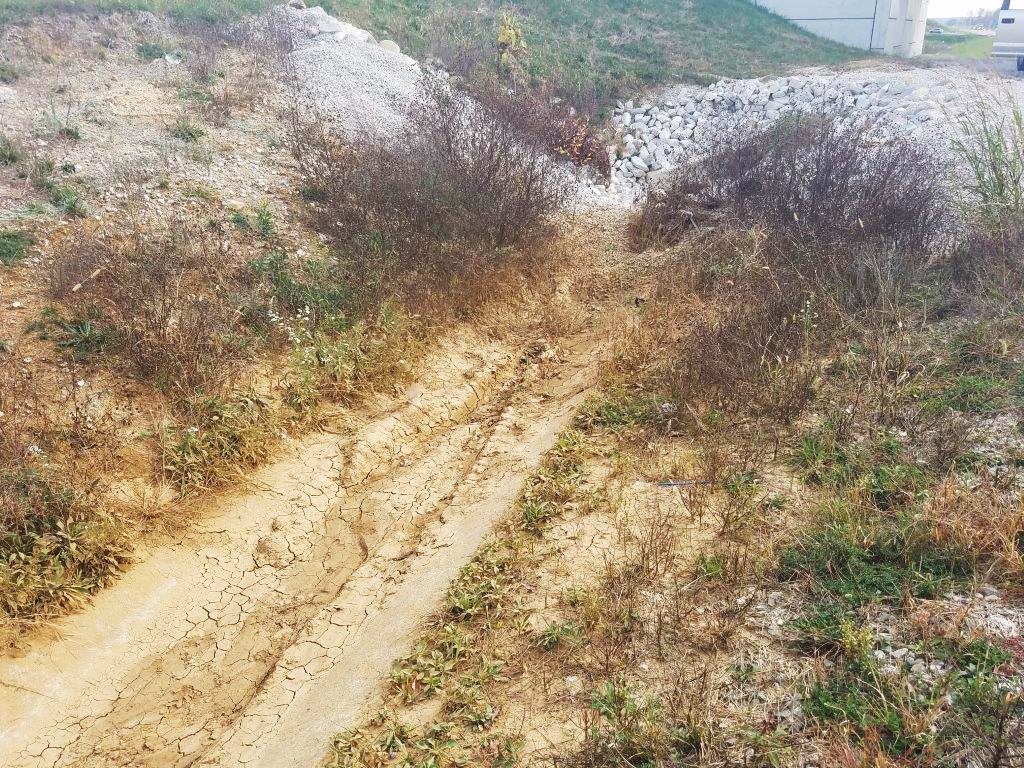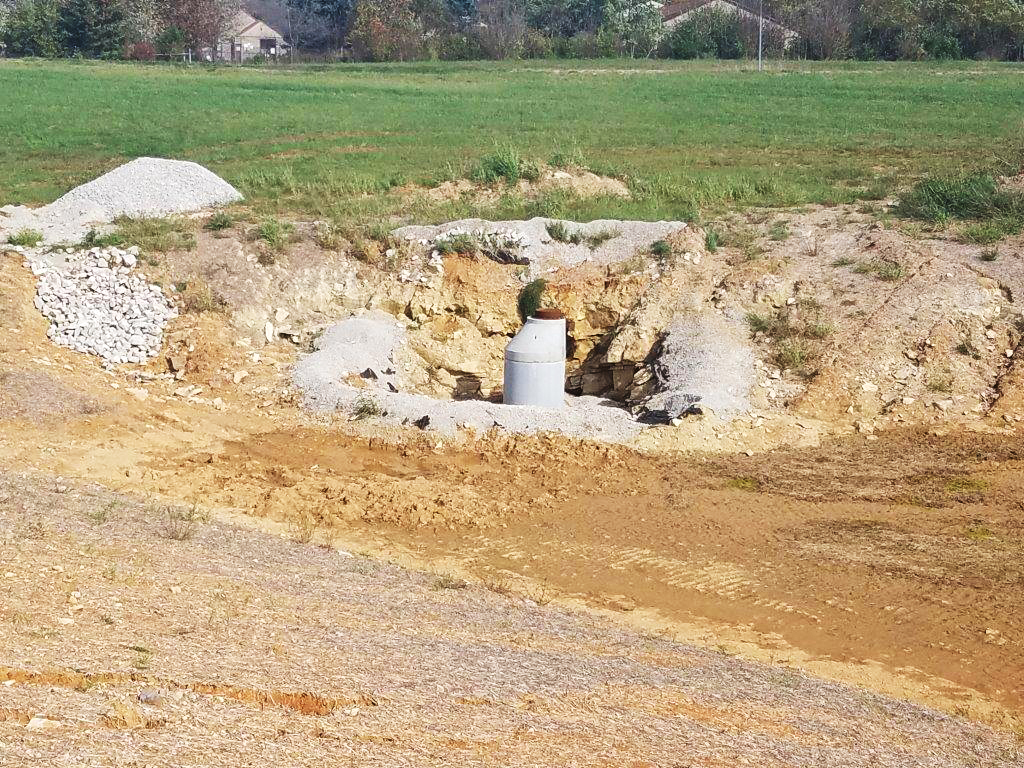 KERAMIDA's Karst Specialist (KS) is a licensed professional geologist who performed field checks to confirm the presence of karst features identified in the Final Environmental Impact Statement and to determine if unidentified features were present. Additionally, the KS provided expert advice in determination of treatment for karst features and provided the oversight for the implementation of treatments.
The Erosion and Sediment Control Manager (EM) was responsible for developing Erosion Control Plans that complied with all environmental, erosion and sediment control measures. KERAMIDA's EM established quality control checkpoints at various stages of construction to ensure stormwater compliance.
The most overarching project role was KERAMIDA's on-site Safety Manager (SM) who developed, maintained, and managed health and safety activities by ensuring that safety exceeded the expectations of the IFA and stakeholders. The SM was responsible for approval of the safety plan and safety standards. Safety is a top priority for our clients, and for us.
As the project continued, KERAMIDA's responsibilities grew to encompass providing coordination and reporting for the project's Karst Water Quality Monitoring Program, showing our competency and the trust that our client placed with KERAMIDA staff as indispensable partners.
KERAMIDA is a leading health and safety services firm with decades of EHS experience. We help companies manage risk, assure OSHA compliance, and improve health & safety performance. We are experts in silica exposure, H&S program development, ISO 45001 Occupational Health & Safety MS, audits, and training.