Our Environmental Impact Assessment (EIA) Services help minimize risk and maximize value in any development project.
Our Environmental Impact Assessment Services include:
Conditional Exclusion (CE)

Environmental Assessment (EA)

Environmental Impact Statement (EIS)

Ecological Surveys

Waterway Permits

Air Permits

Noise Studies

Air & Water Modeling
Our trained and certified EIA consulting professionals are experienced with:
NEPA

INDOT (Prequalified)

ODOT (Prequalified)

USDOT-STB (Prequalified)

GSA

DOD

FHWA

FTA

IDEM

IDNR
What our clients are saying about our Environmental Impact Assessment Services: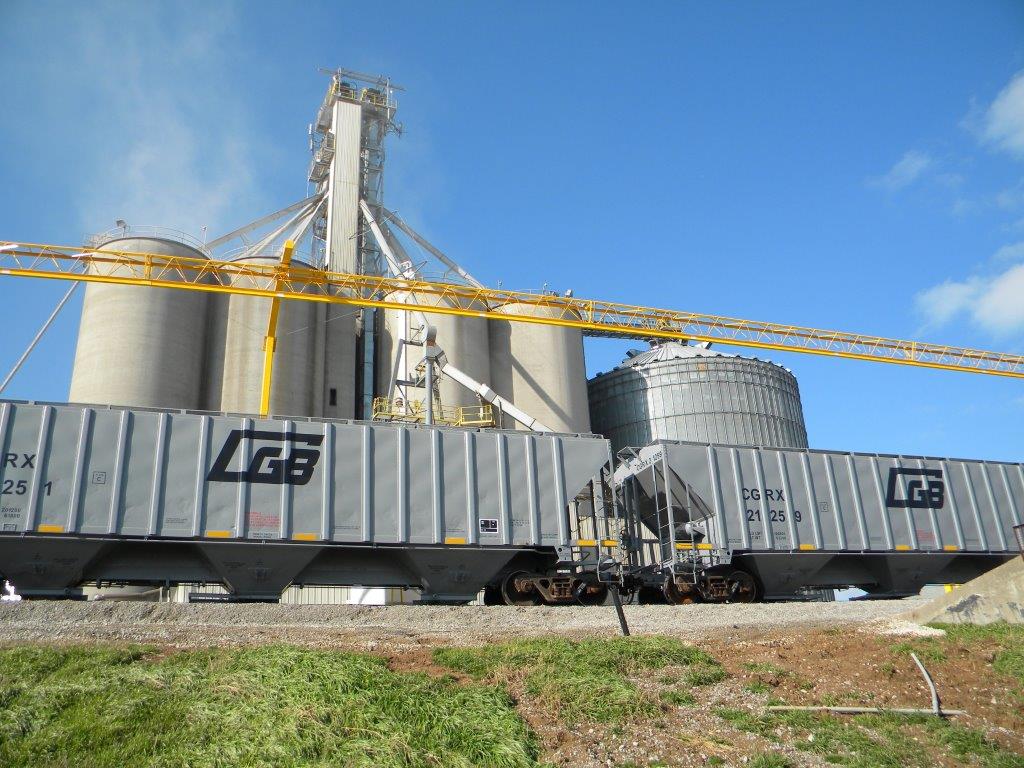 KERAMIDA provides air quality management services to clients worldwide. Our air quality professionals have over 25 years of experience with air permitting, compliance, reporting, coke-oven inspections, construction permits, emission inventories and reduction strategies, stack testing, air quality modeling, and more.