We provide expert environmental and safety oversight in the construction of buildings, highways, and pipelines - serving developers, general contractors, A&E firms and property management companies.
KERAMIDA has been providing construction project management services nationwide for 30 years.
As a leading construction management consulting firm, our expertise is valued by clients seeking environmental and safety services that they can rely on, especially as unexpected issues arise. Our environmental construction consultants and engineers, and health & safety professionals, bring a wealth of knowledge and experience to every project.
Construction Oversight: Buildings - Highways - Pipelines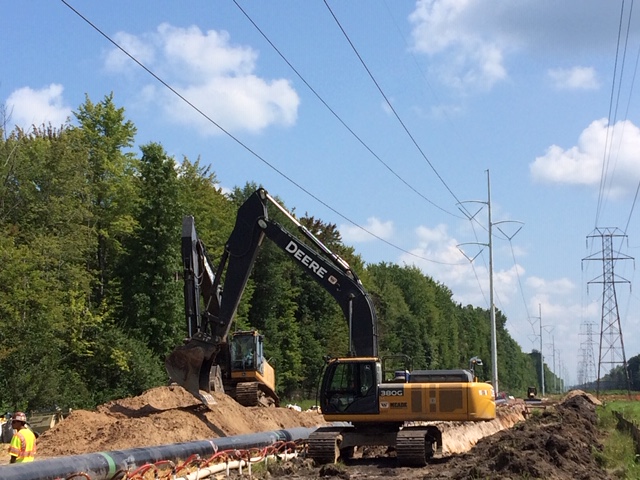 KERAMIDA offers innovative, comprehensive, and cost-effective solutions for the cleanup and redevelopment of EPA Brownfield sites. Our team of environmental experts have extensive due diligence and remediation experience working with large manufacturing facilities, Superfund sites, gas stations, dry cleaners, and more.
KERAMIDA provides a full spectrum of support for the development of environmentally impacted properties. Our services include project funding identification, environmental due diligence, site planning, building decommissioning, sustainability planning, EHS construction oversight, stormwater management, and more.